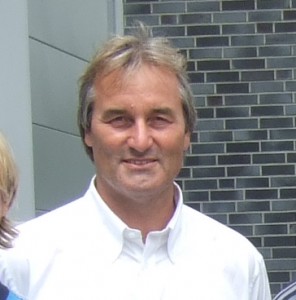 The former Coach of the U19, Manager Youth Department Schalke 04 is the Author of many Books, Articles in different Magazines and Videos and DVDs.
Most of his products are translated into English, but also in Spanish, Japanese, Greece, Swedish, Hungarian.
Peter Schreiner is a specialist for the following topics:
Soccer training for kids and youth,
Coordination training
Game action speed
one touch and combination play
lifekinetik coach
Referent and presenter (clinics and presentations) in different Countries (USA, Columbia, Mexico, Norway, Sweden,Denmark, Austria,  Dubai,  Hungary, Spain, Portugal) and the German Soccer Coaches Association.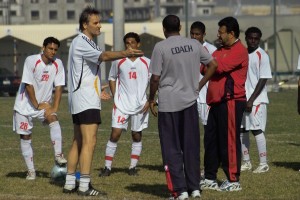 Peter Schreiner is the Founder and manager of: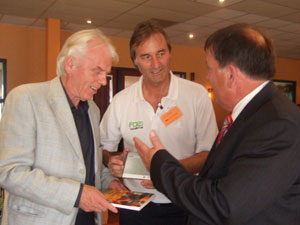 The Peter-Schreiner-System coaching method contains lots of variations, it is motivating and very effective. Therefore it is particularly well suitable for children.