From 29th of June 2014 Peter Schreier was in Albania (Durrës) as a leading coach for a soccer camp for talented players of Kosovo. He was invited by Gazmend Haliti (Prishtina), the U15 National coach of Albania.
Exellent Soccer Coaches:
Gazmend Haliti (Coach of the FA of Kosovo/U15 Coach of FC Prishtina)
Besnik Kollari (Technical director of FC Prishtina Youth, FA Kosovo)
Ridvan Osmani (former  Nationalspieler Jugoslavien, U19 Coach Kosovo)
Peter Schreiner (Institute for Youth Soccer).


Group 1 – U17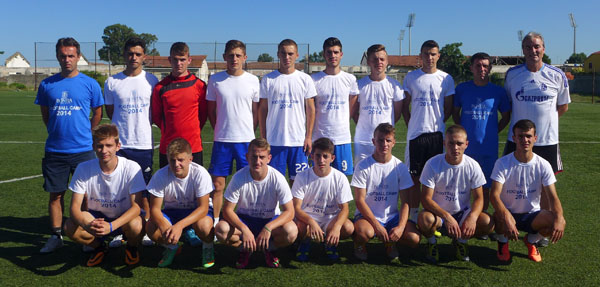 Group 2 – U15/U13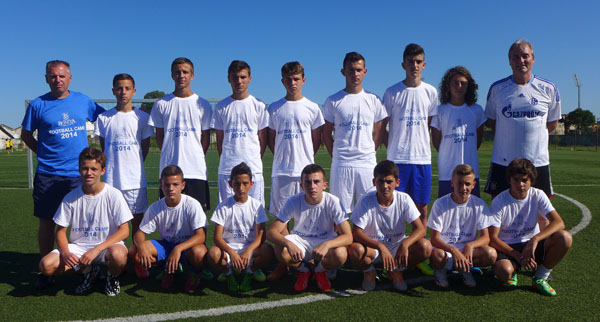 Group 3 – U11/U12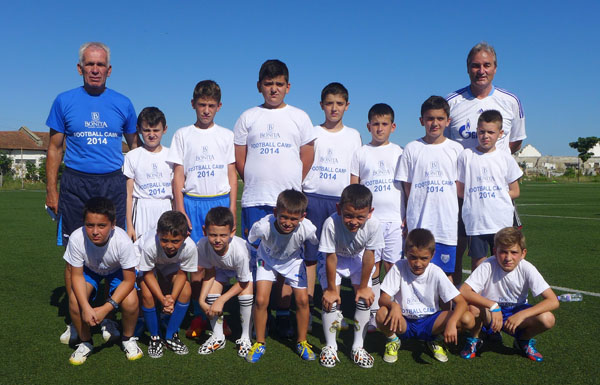 Soccer Coach Peter Schreiner coaching the U17 – Drills for presure of time and an opponent.
Here: a 3-Zone-Positional-Game