Many years ago Norbert Elgert and Peter Schreiner produced an attacking soccer program:
easy Sports-Graphics 7 PROFESSIONAL for Windows – easy Sports Graphics 7 PROFESSIONAL for Mac
Many professional players came out of the FC Schalke Academy. The secret of success in German football – Bodo Menze from FC Schalke 04 gave a lecture on the Youth Academy FC Schalke 04 and the very successful development of professional players. As proof of this successful "FC Schalke-Way", he showed the impressive list of the players, who have made the way to the professional football through the "Knappenschmiede".
The U19 coach, Norbert Elgert, probably the most successful U19 trainer in Germany, gave the the U19 players the final touch before the big jump into the professional division.
Most popular:  Mesut Özil, Benedikt Hövedes, Manuel Neuer (GK), Julian Draxler, Ralf Fährmann (GK),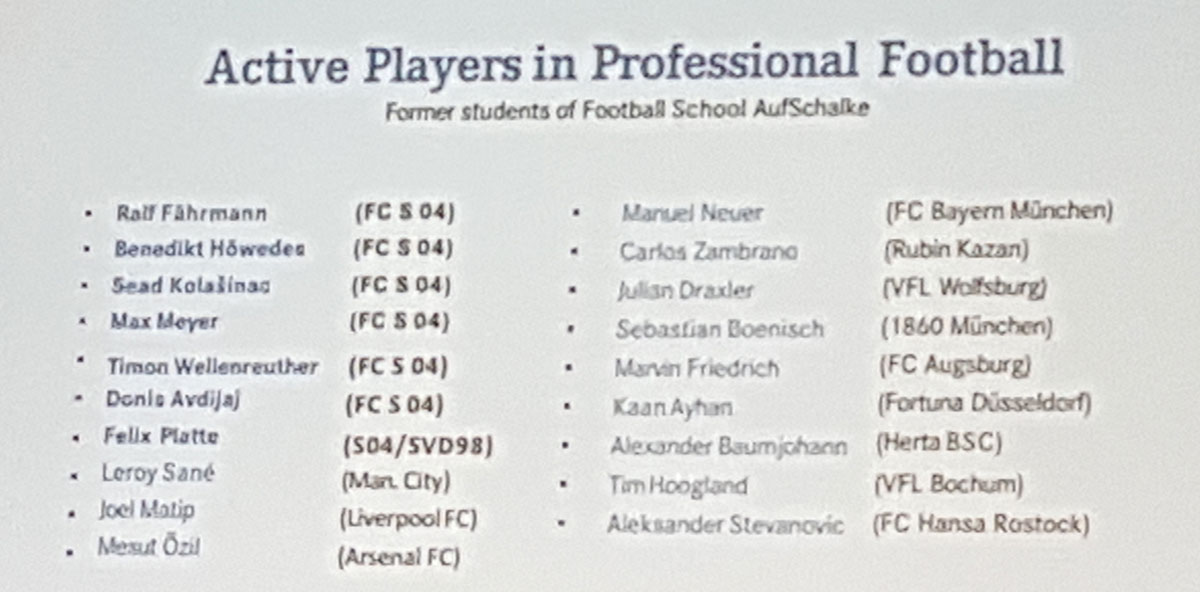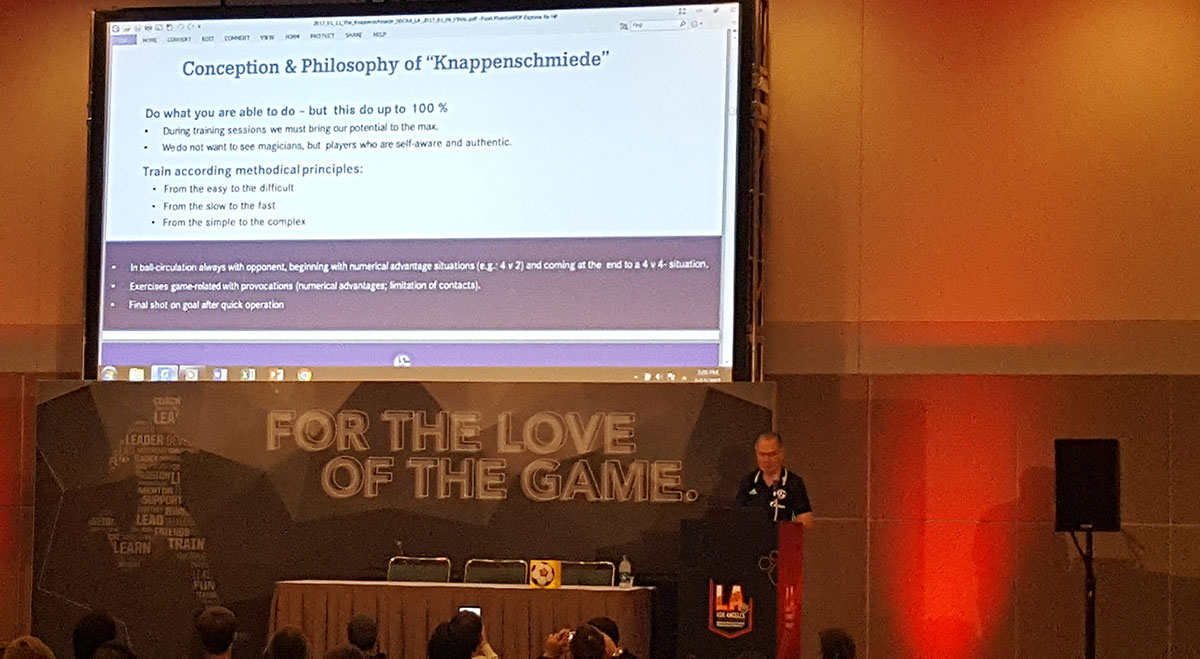 Convention Offers:
easy Sports-Graphics 7 PROFESSIONAL for Windows – easy Sports Graphics 7 PROFESSIONAL for Mac