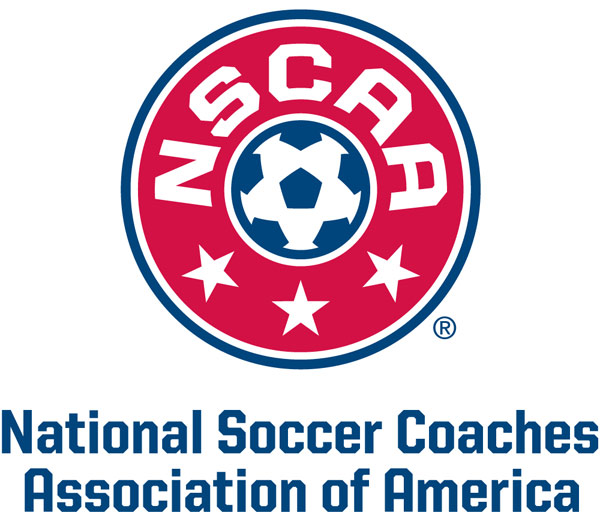 ……….. 
NSCAA and soccer-coaches.com have launched a cooperative partnership to expand the delivery of each organizations educational content.
Through the cooperation, which will be expanded in the future, NSCAA members and soccer-coaches.com customers will be provided with exclusive discounts and access to some of the top soccer coaching training materials available today.
Founded in 1941 and based in Kansas City, Kan., the National Soccer Coaches Association of America (NSCAA) has grown into the world's largest soccer coaches organization that serves members at every level of the game.
The NSCAA works every day to inspire coaches and ignite their passion for the game so they pass it on to players and others in the soccer community. NSCAA fulfill that goal through three core values: "Learn. Participate. Belong."
.G
eVideo Set: Pressing in Soccer (Seminar 1-4)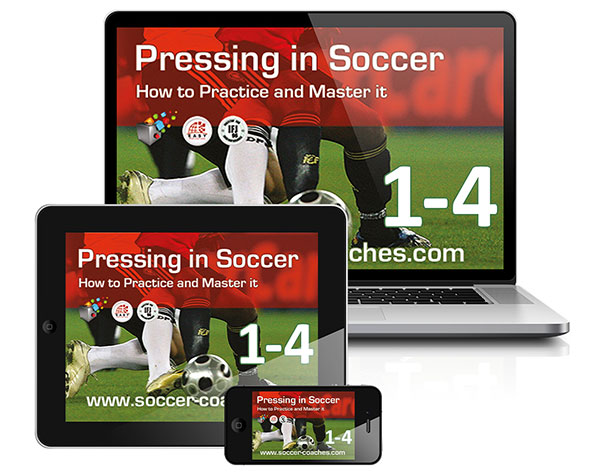 Pressing in Soccer – How to Practise and Master it – part 1 to 4.
1) Pressing in Socccer (Seminar 1) – Theory an Analysis
Duration: 58 min. – Slices: 71 – Animations: 13 – Graphics: 8
Topics of this online seminar:
Strategies for Winning the Ball (Analyseis and Comparison
Pressing and Variations of Pressing
2) Pressing in Soccer (Seminar 2) – Practice Models 1
Duration: 53 min. – Slices: 42 – Animations: 12 -Graphics: 30
3) Pressing in Soccer (Seminar 3) – Practice Models 2
Duration: 50 min. – Slices: 39 – Animations: 16 – Graphics: 53
4) Pressing in Soccer (Seminar 4) – Counter Pressing
Basics – Information in Detail – Practics Activities
Duration: 56 min. – Slices: 49 – Animations: 16 – Graphics: 3