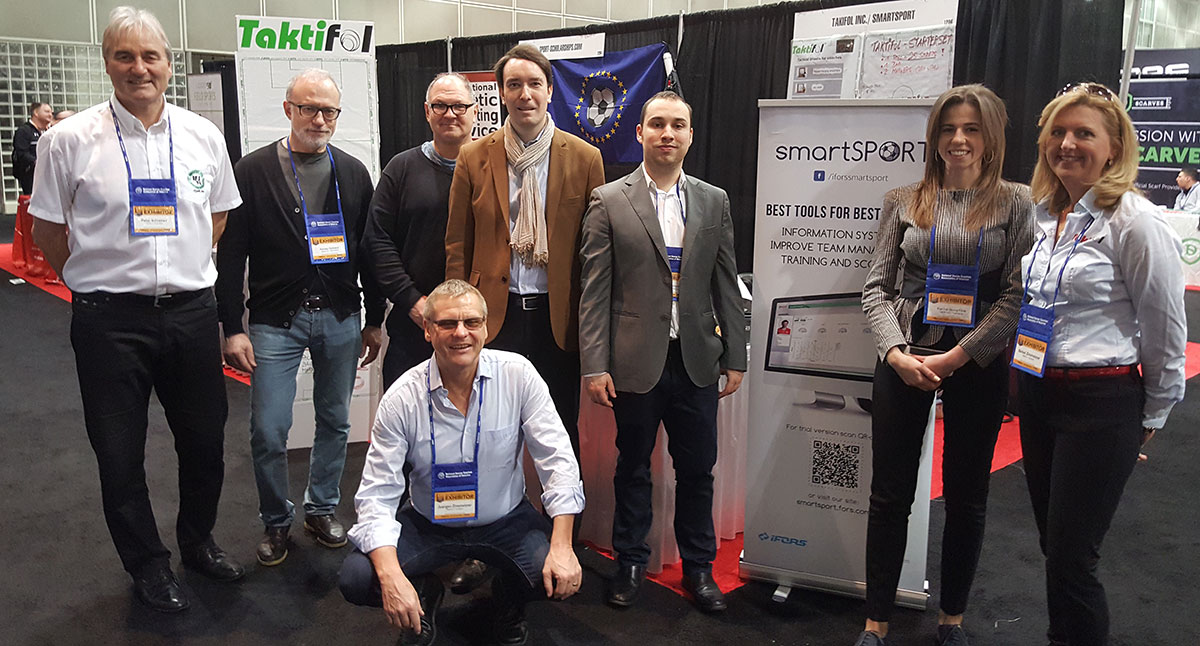 Networking at the NSCCA Convention 2017
The week in Los Angeles was very intense and exhausting. My meeting point was the booth of Taktifol. Many thanks to Philip J. Müller and Bärbel / Jürgen Zinsmeister, who gave me this meeting place. At the booth I met many participants of the congress and had the opportunity to enlarge my network enormously. There I met trainers who have got my DVDs, books or software, USA partners and authors like Jay Martin (Editor of the Soccer Journal) who has been using the software easy Sports-Graphics for his magazine for years. The meeting with Wayne Harrison was very interesting, who inspired the trainers with his great classroom session. (A detailed report from the unit "The One-Touch Mentality" will soon be available here).
Last Convention Offers


easy Sports-Graphics 7 PROFESSIONAL for Windows – easy Sports Graphics 7 PROFESSIONAL for Mac
The congress has also led to many new contacts and interesting impressions, which always inspire me to new projects. I also had the opportunity to see practical demonstrations and lectures. (More in a few days, when I am back in Germany.)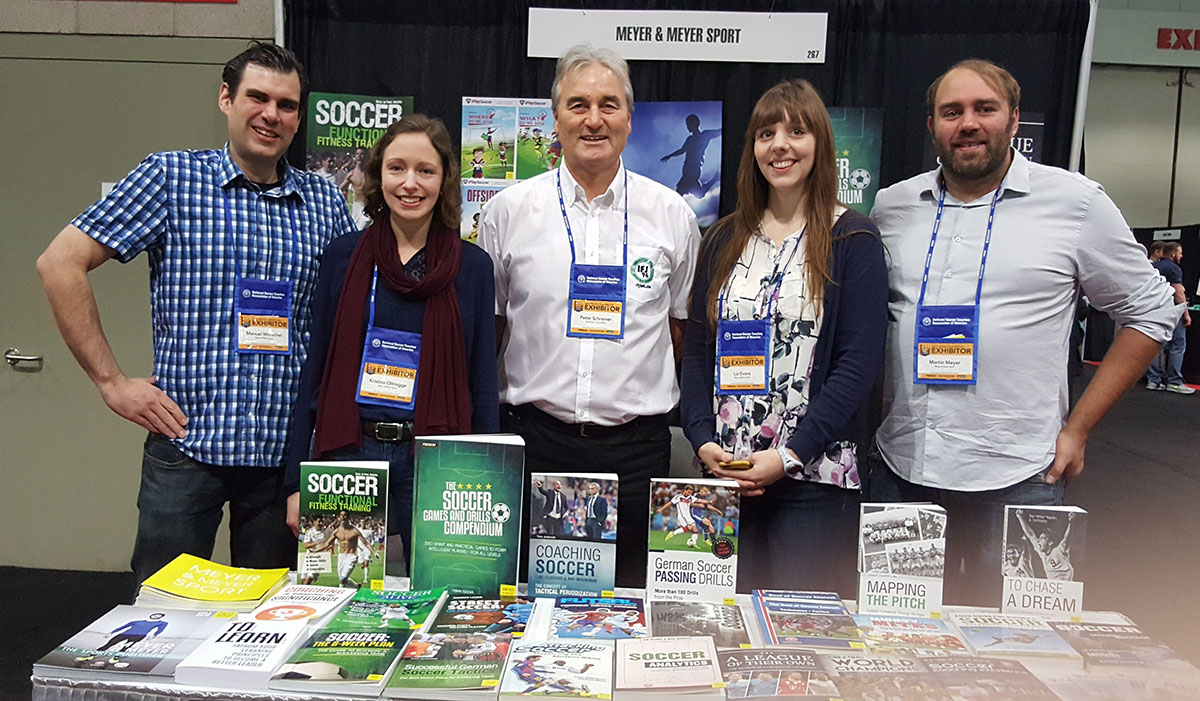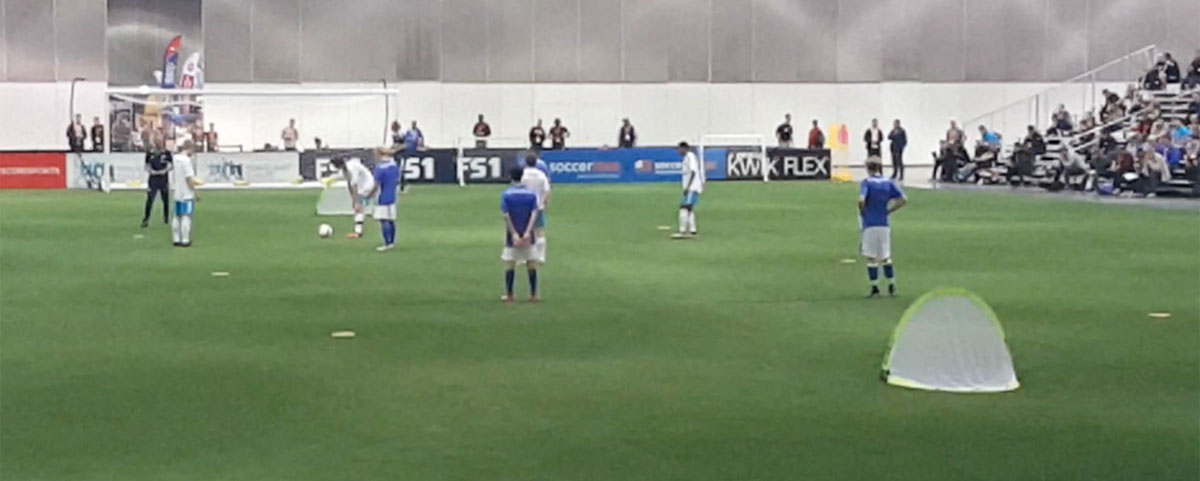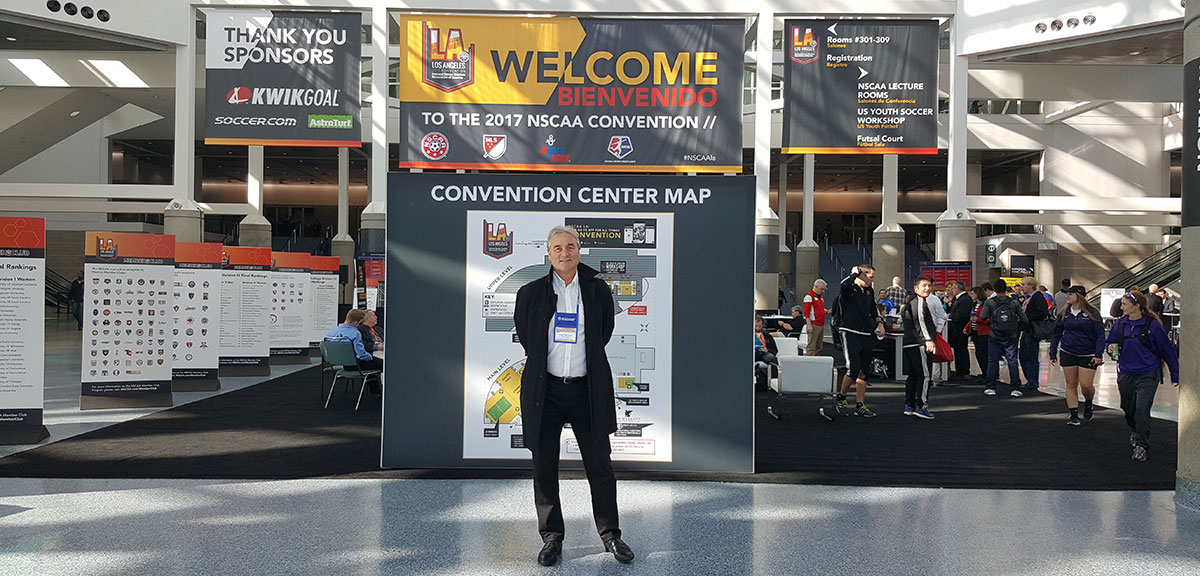 See you in Philadelphia 2018!