Athanasios Terzis is an UEFA A coaching licence holder and an instructor of the Greek Football Association. He holds a bachelor degree in physical education and a Master of Science in coaching and conditioning.
The former football player is a well-known author of 15 coaching books which have been translated into many languages including English, Spanish, German, Italian, Japanese, Chinese, Korean and Greek.
Perhaps his best known book "FC Barcelona training sessions – 160 practices from 34 tactical situations", won the Italian FA and Arrigo Sacchi coaching book of the year award in 2014.
As speaker, he is acknowledged expert in soccer tactics, who has been invited to many conferences around the world, including events such as United Soccer Coaches Convention – USA and the Derbystar Congress – Germany.
A Selection of Athanasios Terzis published works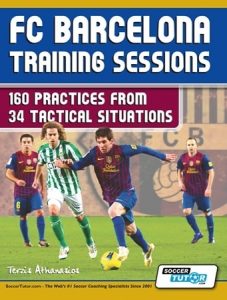 FC Barcelona Training Sessions
The book deeply analyses how and why the FC Barcelona of Pep Guardiola was maybe the best team of all time. Explaining specific tactics used in different game situations.
The book provides you with a training sessions for each tactical situation with progressive practices.
---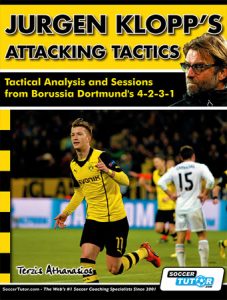 Jürgen Klopp's Attacking Tactics
This long awaited book in FULL COLOUR contains a full and extensive analysis of Jurgen Klopp's Borussia Dortmund team.
This tactical blueprint is explained clearly with supporting diagrams, notes and detailed descriptions.
---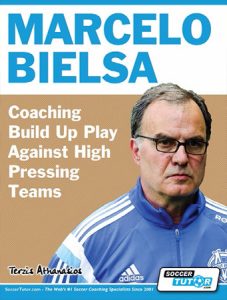 Marcelo Bielsa
Learn to Coach "The Bielsa Way" – Building Up Play Against High Pressing Teams with 9 Full Sessions (35 Practices) based on 9 Game Situations from the Tactics of Marcelo Bielsa.
This book helps coaches improve improve their training sessions to build up play against high pressing teams, using the tactics of Marcelo Bielsa. .
---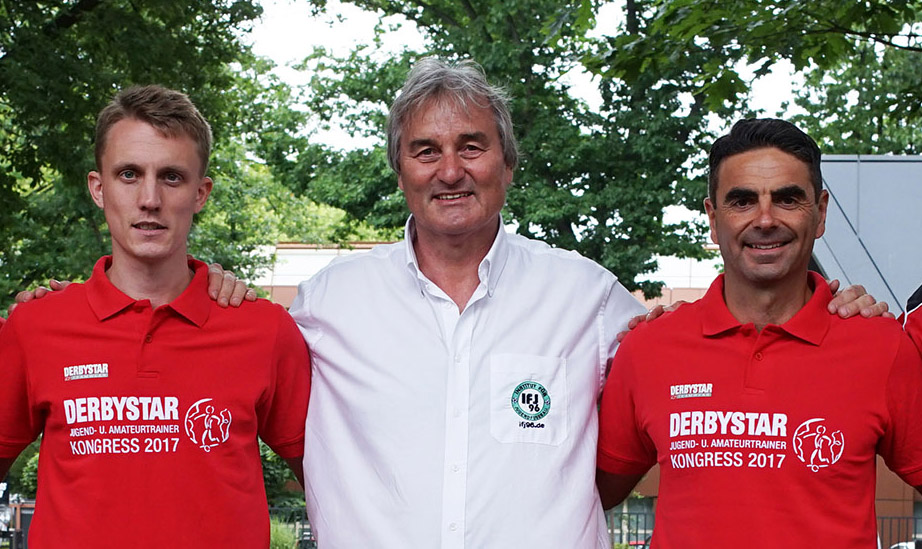 Athanasios Terzis will be a speaker at this years Derbystar Youth Soccer Congress in Germany. More Information about the event, here!