On May 17 and 18, 2019 Peter Schreiner conducted two complete days with a total of 4 theory and 4 practical units in the A-license course of the Brazilian Football Association, the CBF (Conferderacao Brasileira de Futbol). The 47 participants were fully focused and highly motivated during the two days with Peter Schreiner. The course took place in the training center of the former Brazilian national player (1978-86) Oscar Bernardi.

Peter Schreiner at his first lecture on the topic "Creating Scoring Chances, interface ball and combination play". He was translated by Mariana Lopes.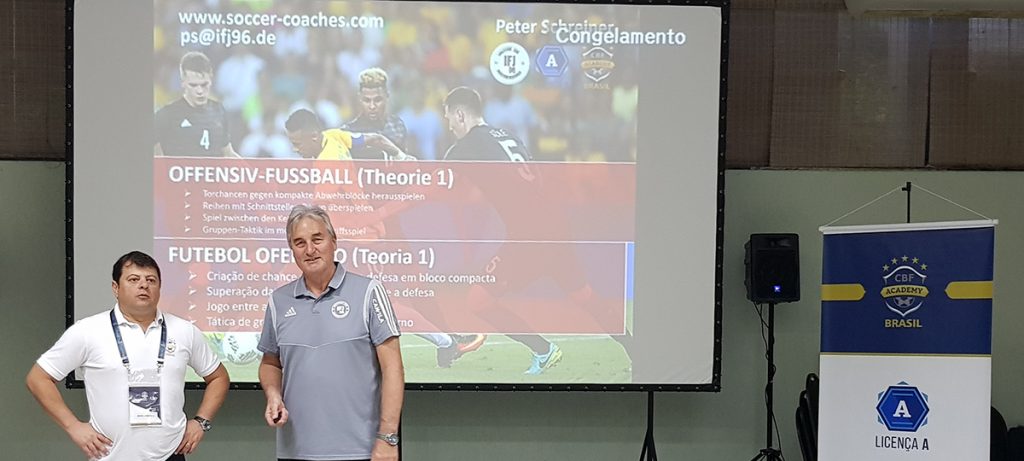 Peter Schreiner here with Oscar Bernardi (owner of the training center and hotel) and Mauricio Marques (head of the A-license training in the Brazilian Football Association)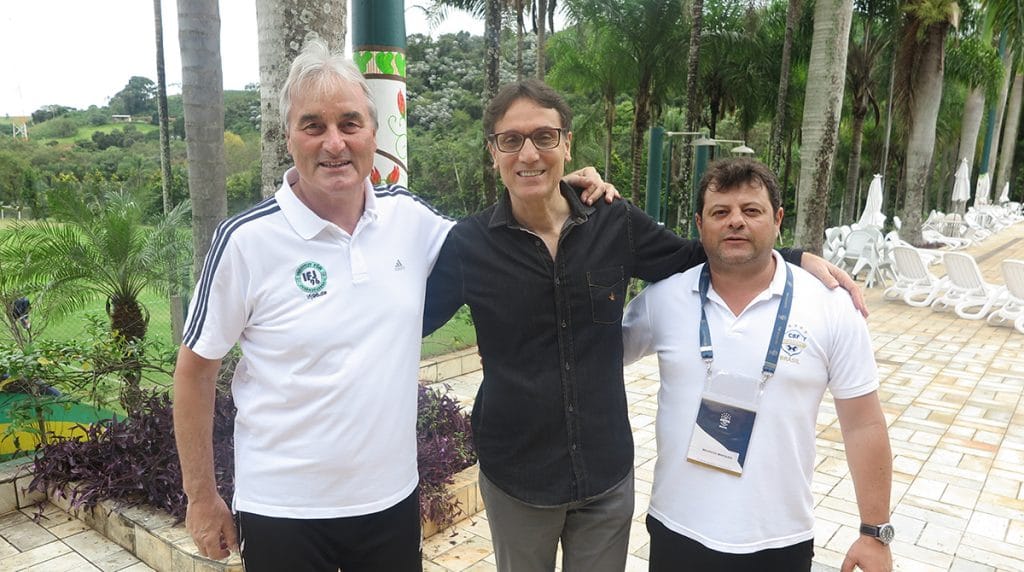 Prominent participants: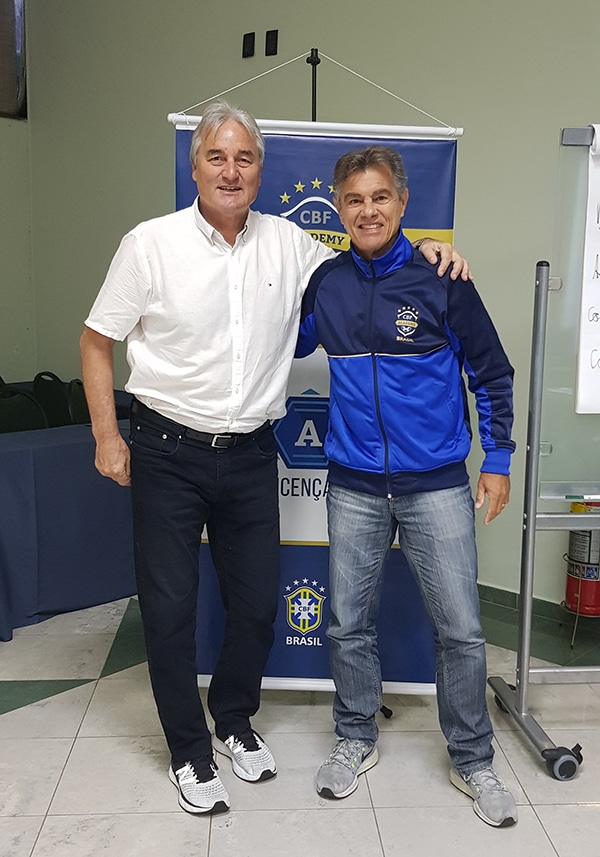 More famous participants
ROSANA • MIRANDINHA • EDINHO • ELANO • JORGINHO • JÚLIO SÉRGIO • MOISÉS • MARCELO PASSOS • JOSÉ CARLOS SERRÃO • EDSON VIEIRA • FERNANDO MARCHIORI • BEN HUR • KARMINO • ALEXANDRE LOPES
Rosana dos Santos Augusto (the only woman coach):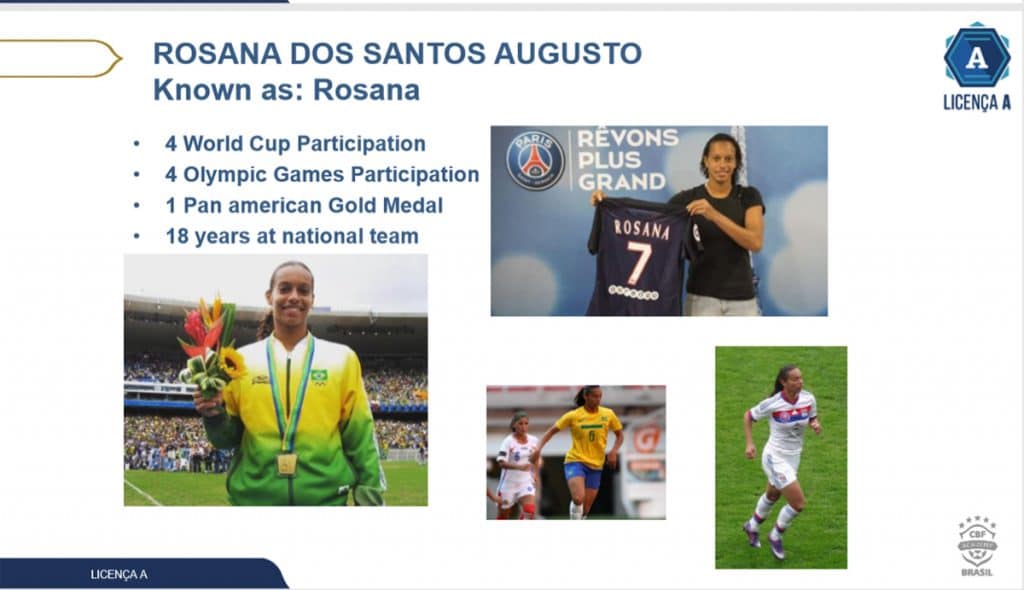 In the end, there was a practical session with coaches of the training course and youth players of the training center: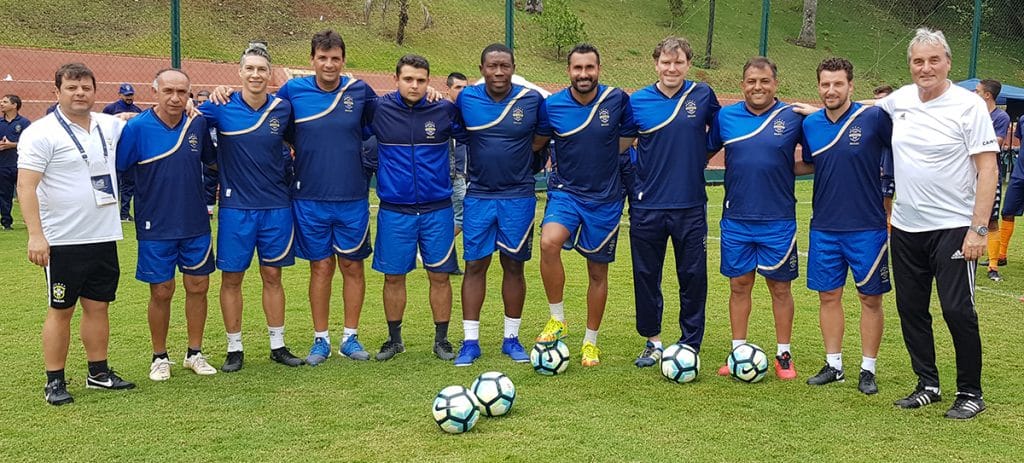 Peter Schreiner delivers Mauricio Marques some sets "Taktifol", that made great interest by the coaches.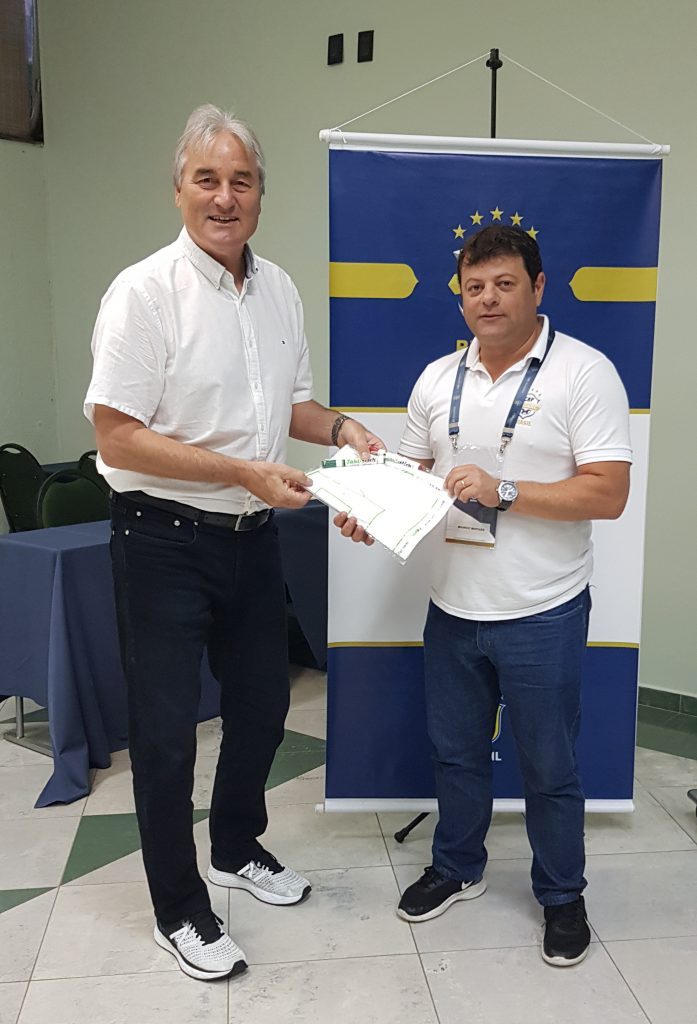 Standing ovation at the end of the event


The trip to Sao Paulo: A great experience with many new impressions!!