Dear Coaches,
Are you looking for good ideas for your training sessions and you soccer knowledge?
There are so many books, DVDs, online products on the market, that it is not so easy to find the right information that meets your interests.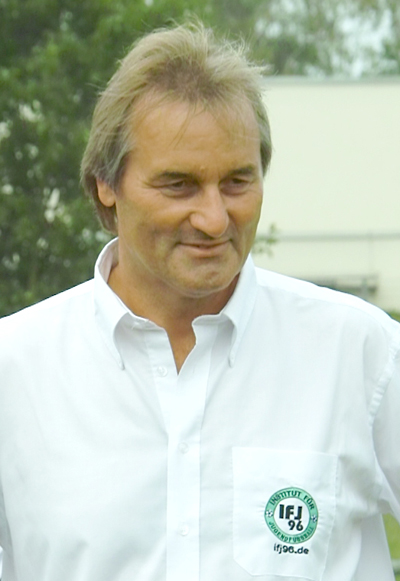 Peter Schreiner
Author of many Books, Articles in different Magazines and producer of many Videos and DVDs. Most of his products are translated into English, Spanish, Japanese, Greece, Swedish, Hungarian.
Specialist for the following topics:
– One touch and combination play
– Tiqui taca and ball possession
– Soccer for kids and youth,
– Coordination training
Referent and presenter in different Countries (Dubai, USA, Columbia, Norway, Sweden, Hungry, Spain, Portugal, …) and the German Soccer Coaches Association.
Founder and manager of:
– Institute for Youth soccer (1996)
– German Soccer Academy (2000)
– Player and Coach in the 3rd division
– Coach (U19) and manager for the youth department of Schalke 04 (1. Division Club in Germany) for 7 Years.
Here are my recommendations for soccer coaches:
Behind these links you will find first information, then go to the page with detailed information and order on that page. I wish you and you team great success und fun with the books, videos and online content.
Peter Schreiner
—————————————————————————————————————————
These are the trailer and one drill from my DVD with U19 FC Schalke 04:
The Art of Attacking Soccer 3