On 16th of September 2019, Peter Schreiner will present his ideas for an individual training for strikers. He analyzed more than 1500 goals, scored by the top scorers in Europe and summarized them into 8 categories.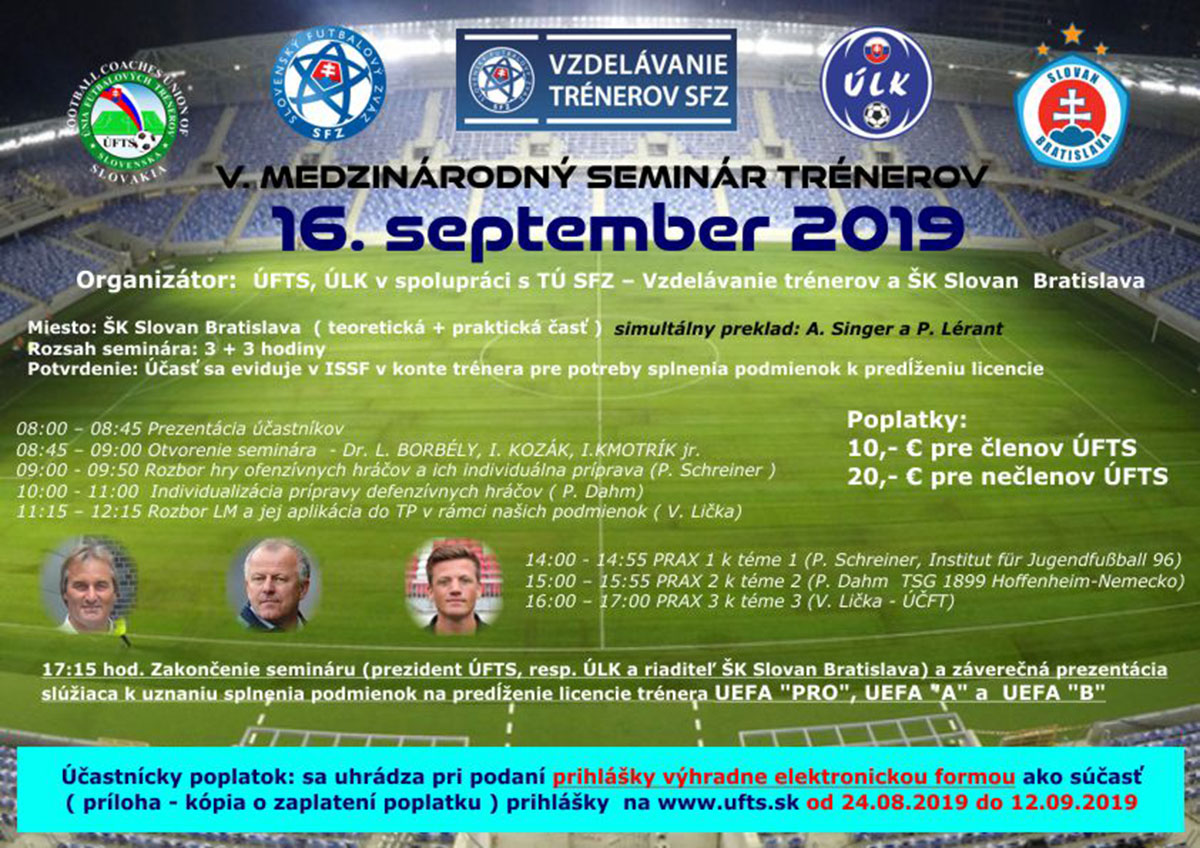 In his field session, he will show exercises for the category perception and speed of action of the successful goal scorers.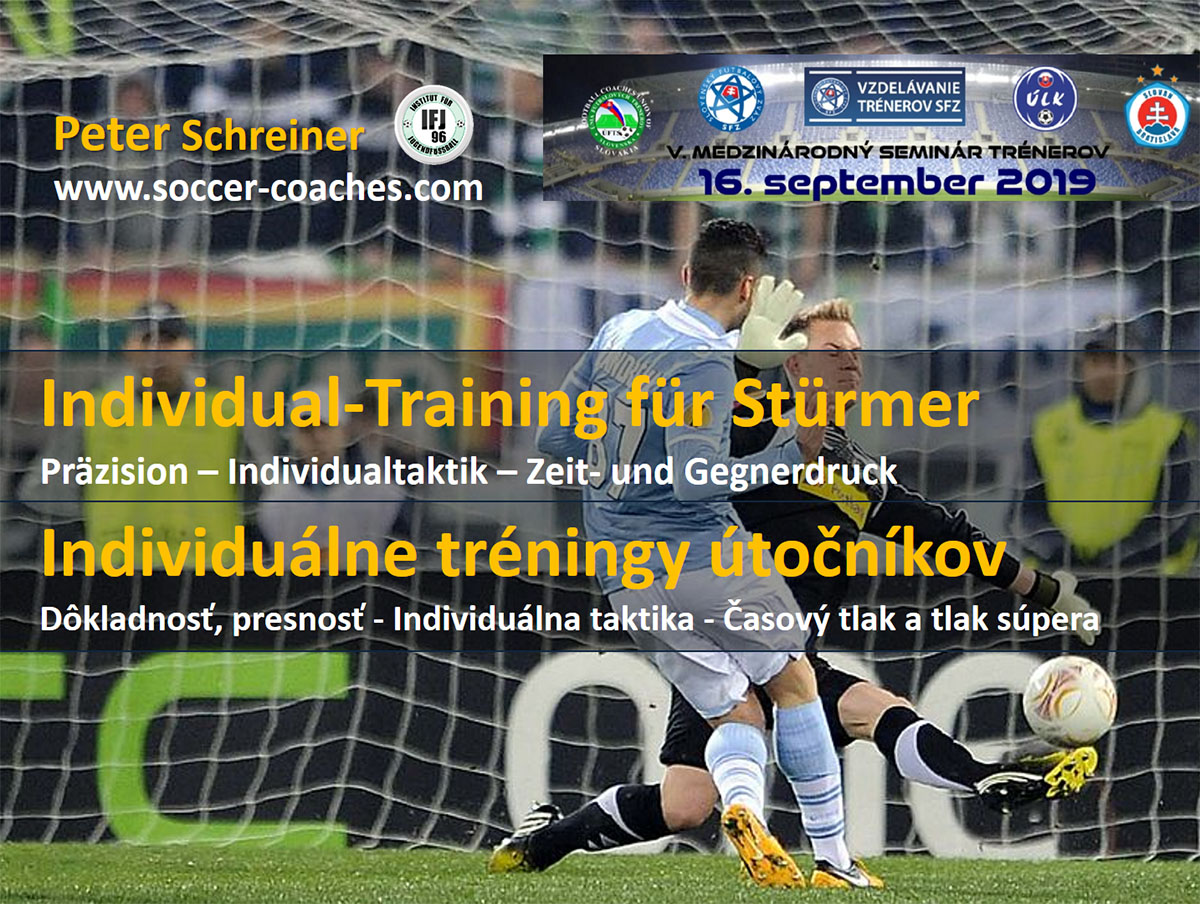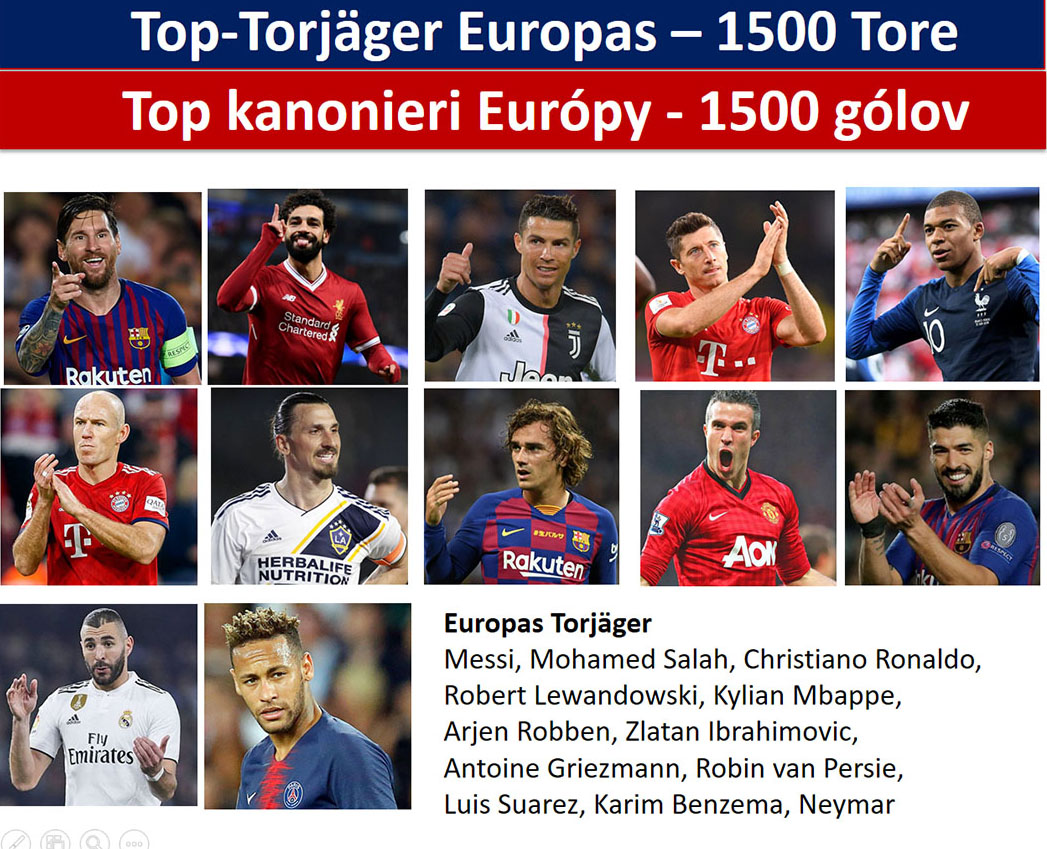 The second speaker in Bratislava will be Philipp Dahm (individual trainer of the TSG Hoffenheim Academy).