Peter Schreiner will be at booth 1206 (Taktifol). Let's talk about soccer and get a gift from him. He also brings some interesting DVDs, books and eVideos from Germany to Los Angeles.
If you want to make an appointment please contact Peter Schreiner: ps@ifj96.de
The NSCAA Convention is the world's largest annual meeting of Soccer Coaches and Administrators" with more than 6,300 coaches, and more than 11,000 attendees. Over five days there will be over 250 educational opportunities (live field demonstrations, classroom sessions, meal and social functions, award presentations, coaching diplomas).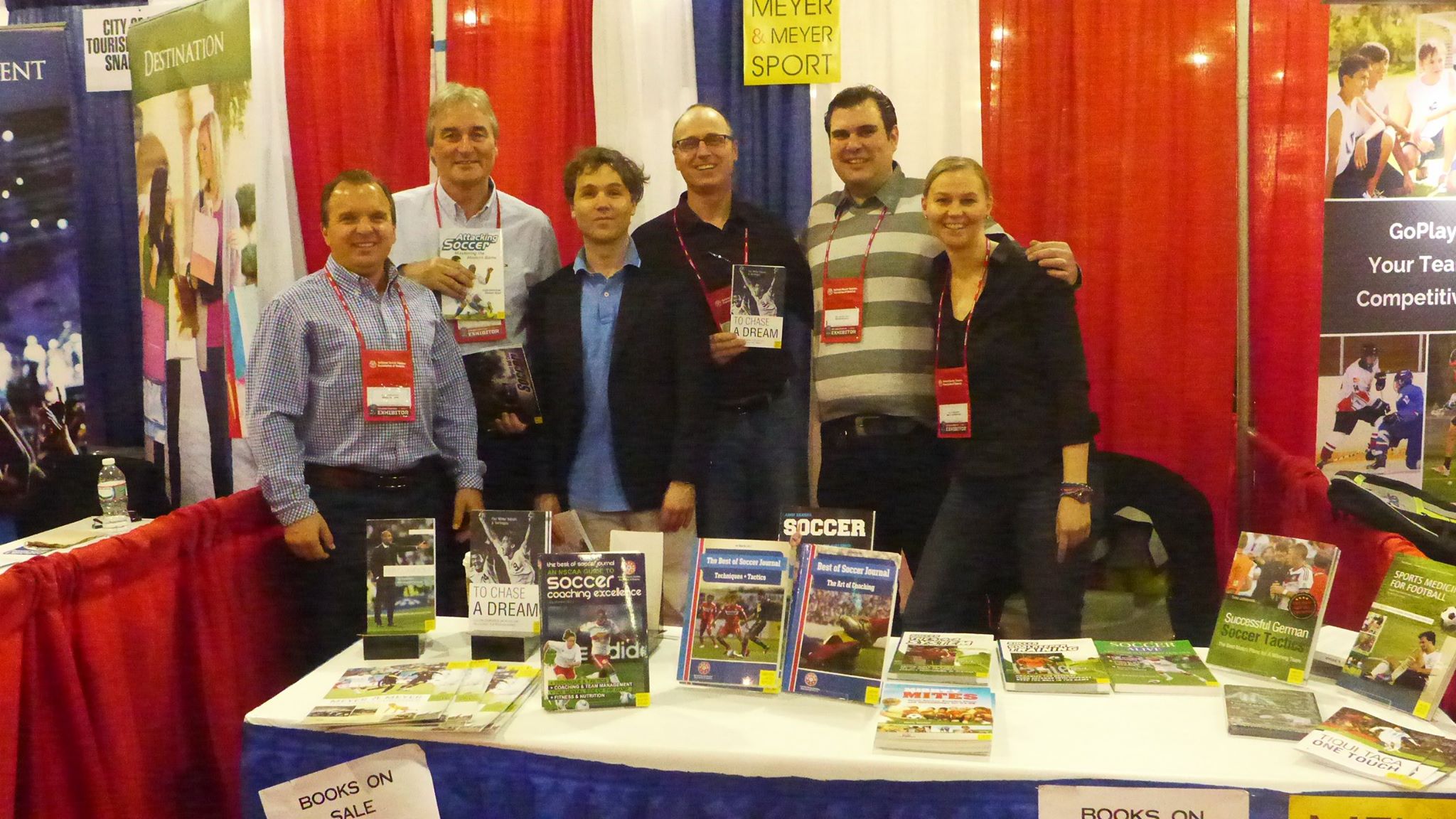 Presenter beim NSCAA Convention:
1 on 1 with Hansi Flick – Speaker
Hansi Flick, Sporting Director, Former Men's National Team Assistant, DFB, Germany
Frank Tschan, Coach Educator, US Soccer
Bernd Stöber
1 vs. 1 in Attack and Defense as a Basic Element For Successful Players
The Schalke FC Way – Speaker
Bodo Menze, Manager of International Relations, FC Schalke 04
Gerald Asamoah, Club Ambassador, FC Schalke 04
Life Kinetik – Germany's Brain – Based Training Model for Elite Performance – Speaker: Horst Lutz, Qualified Sports Teacher, Life Kinetik