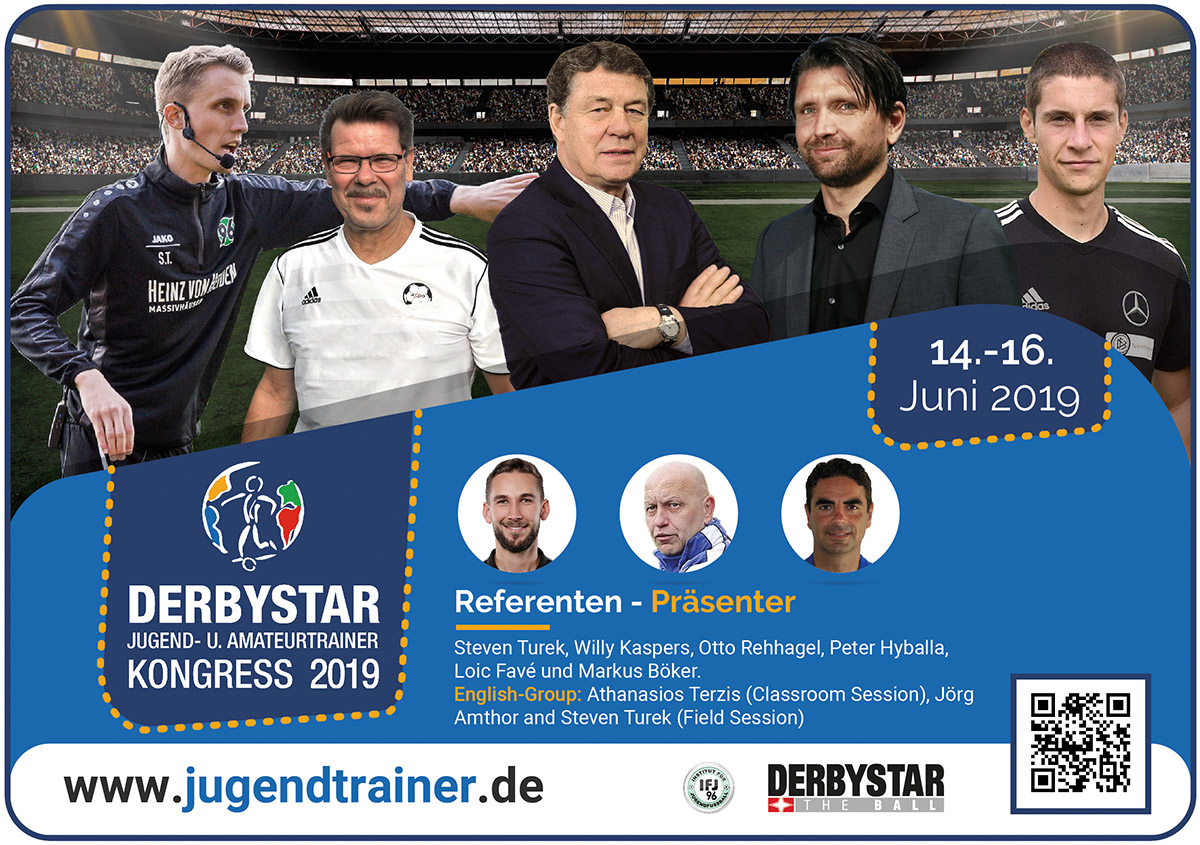 For the third time in a row, the Institute for Youth Soccer Germany will run the Derbystar Soccer Coaches Congress 2019. Tickets are now available, here!
A Coaches Congress to connect and exchange
The Derbystar Soccer Coaches Congress has always had a familial atmosphere, this year won't be different! It is the perfect event to connect, talk about soccer and exchange coaching ideas, not only with fellow coaches but also with the speakers themselves!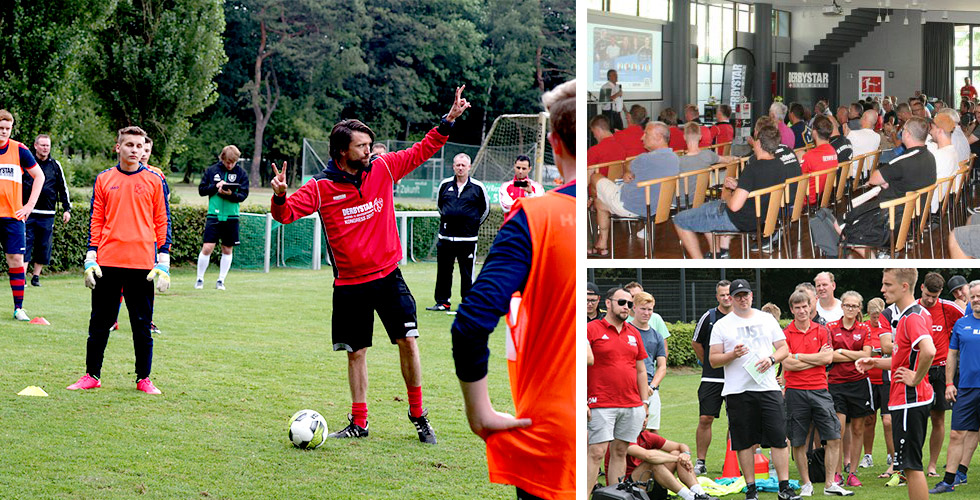 We encourage all soccer coaches and soccer enthusiasts alike, to take part at what promises to be an absolute great event!
The Location – Germany's biggest sports academy
Join fellow coaches at the Sportschule Duisburg-Wedau (close to Düsseldorf Airport) which provides the congress with all facilities necessary, including 6 full sized soccer pitches and a hotel, to host such an event.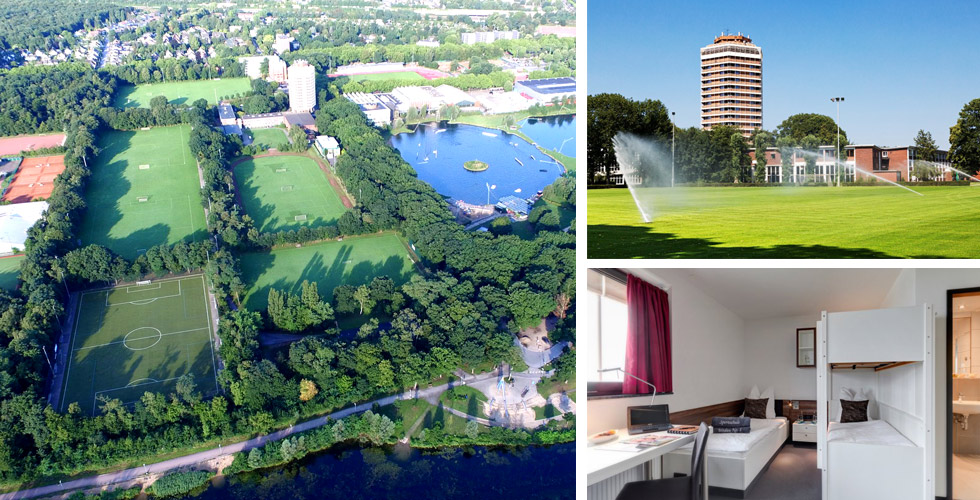 Where? "Sportschule Duisburg-Wedau" (close to Düsseldorf Airport)
When? Friday, 14th to Sunday, 16th of June 2019
International Top Speakers
For all our english speaking guests, internationally recognized speakers will present their theory and practice sessions in english!
---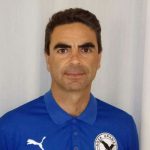 Athanasios Terzis
Tactics Expert, Bestselling Author (Literary Award "Antonio Ghirelli" by the Italian Football Association)
Topic: 6 classroom sessions
Coaching Diego Simeone's 4-4-2 Attacking and Defending tactics
---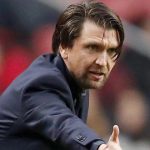 Peter Hyballa
Pro Soccer Coach – International Speaker, Bestselling Author
Practice 1: Fake Runs – How do I tie up the opponent by intelligent runs?
Practice 2: Crowded Center and Fast Track to Baseline – Wingplay from the Goal line
---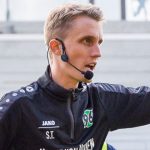 Steven Turek
Youth-Soccer Coach (U-19 Hannover96), International Speaker, Author
Field session in English (Topic will be announced shortly)
---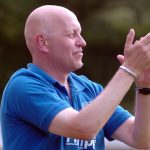 Jörg Amthor
UEFA A-Licence, Over 30 years coaching in Youth-Soccer
1 v 1 Offensive Soccer – Field Session
---
Special Guest – Otto Rehhagel
As a special guest, coaching legend Otto Rehhagel (UEFA Euro 2004 Champion with Greece, Bundesliga Champion with various clubs, DFB Pokal Champion) will attend the conference. He will talk about the various stages of his coaching life and experience!
---
Tickets are now available!
Tickets are for sale now, including discounts for groups. They can be bought via the online shop of the Institute for Youth-Soccer. We hope to see you there!
3. Derbystar Soccer Coaches Congress Germany 2019
Where? "Sportschule Duisburg-Wedau" (close to Düsseldorf Airport)
When? Friday, 14th to Sunday, 16th of June 2019
Tickets: IFJ96 Online Shop
More Info at www.jugendtrainer.de