From Friday, 20th to Monday, 24th of April 2012 Peter Schreiner was in:
Copenhagen
Vejen Idrætscenter
DBU Jylland Tilst
SUB Sønderborg
.
In Ahus there was a meetin with Peter Rudbæk (Head of the Danish coach education) to show him the Coaches Software easy Sports-Graphics and easy Animation 3.0.
.
Special thanks to:
Svend Pedersen (JBUs konsulent – Region 4)
Freddy Jørgensen (DBU København)
and the organisation of the hosting clubs.
I would be happy, if you would leave a comment and a rating about the seminars at bottom. Thank you!
Peter Schreiner
.
The topics of the presentations (Theory and practical sessions):
Peter-Schreiner-System© (P-S-S) – Training System for Dribbling and Feinting
Decision Making when receiving the ball
How to Teach Perfect Ball Mastery – The Difference between Technique and Skill
How to teach and vary complex exercise – Eight Steps from Basic Drill to Game Situations
Teaching  the basic elements of effective WALL PASSING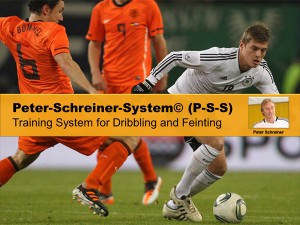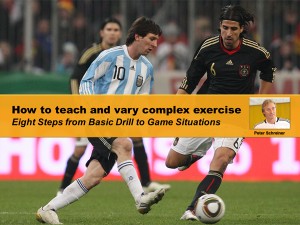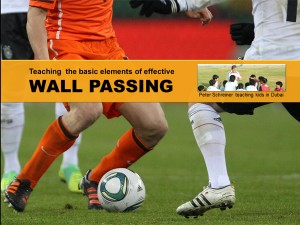 .
Photos from the seminar series in Denmark: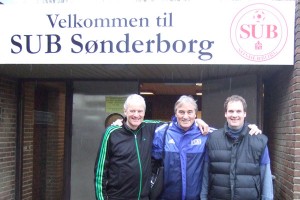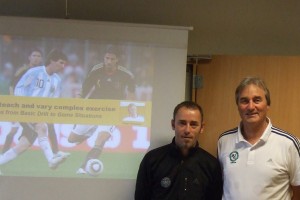 .
The U10 and coaches with Svend Pedersen and Peter Schreiner before the practical session:

The coaches and players at DBU Jylland Tilst: