On September 24, more than 300 coaches came to the international coaching congress of the Slovakian coaching association. Peter Schreiner demonstrated his software for football coaches.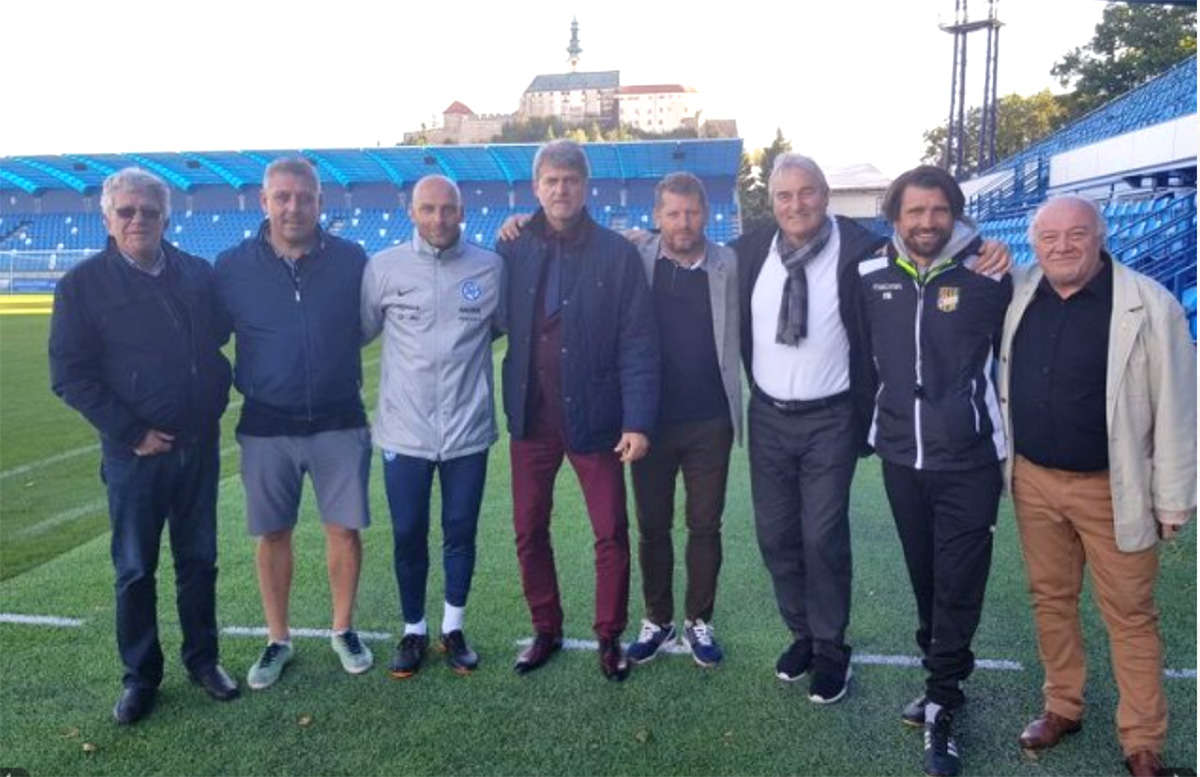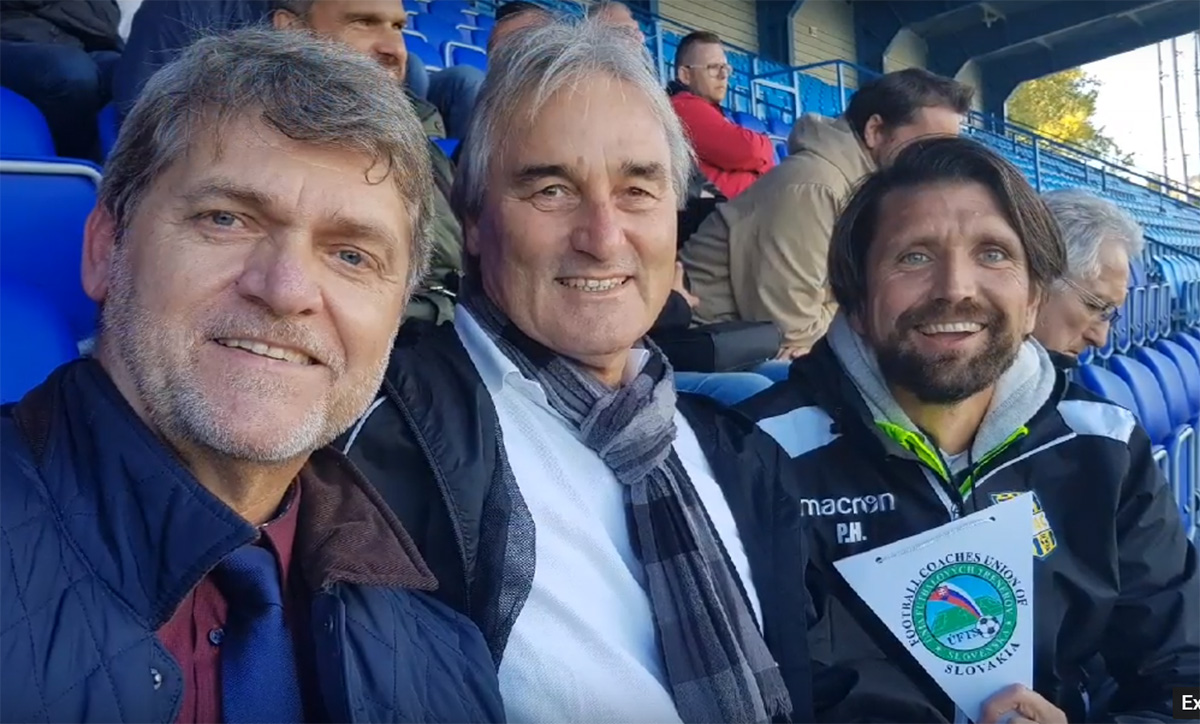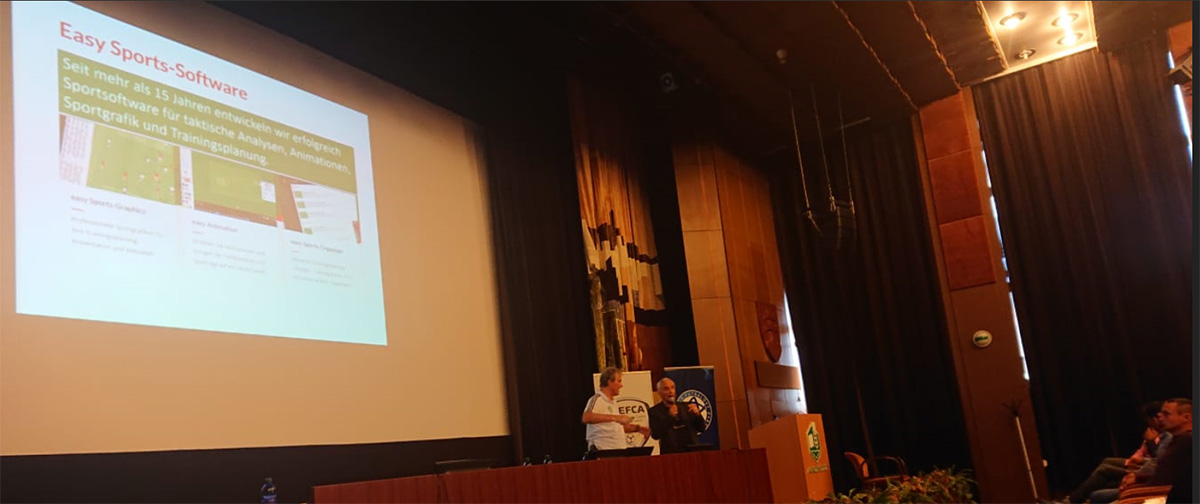 Easy Sports software in Slovakia
Demonstration of the football software easy sports-graphics 8 and easy animation 4 to 25 youth coaches of the 1st league club FK DAC Dunajská Streda. After the talk, the club acquired a club license for the youth coaches to create the training content and to organize tactical processes.
On 22./23. September 2018Peter Schreiner visited Peter Hyballa in Slovakia and his club FK DAC Dunajska Streda (Slovak 1st League). On 24.09. In the morning, there was the presentation of easy sports software to all youth coaches of the club on the program. In the afternoon he the local derby against Spartak with more than 10,000 spectators, the Peter Hyballa won with his team 3: 2 and thus defended the 2nd place in the table.