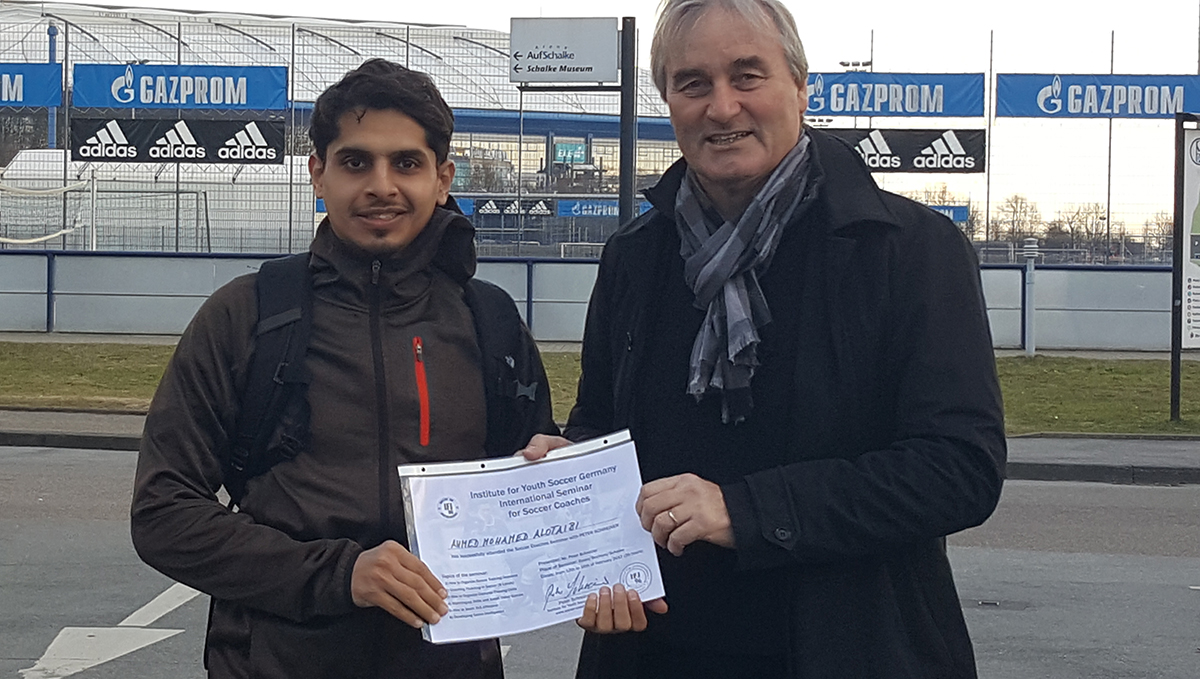 From Sunday, 12th to Thursday 16th of February 2017 Peter Schreiner run a high intense soccer coaching course with Ahmed Alotaibi from Saudi-Arabia. The theory was in Essen (House of Peter Schreiner) and the field sessions and matches were in Essen (U8, U12, U15, U17), at VfL Bochum (U19) and at Schalke 04 (U19). After this individual soccer coaches seminar Ahmed got a certificate with all topics of this course.
Schedule of the Soccer-Coaching-Course
Sunday, 12th
9 am: Meeting in Essen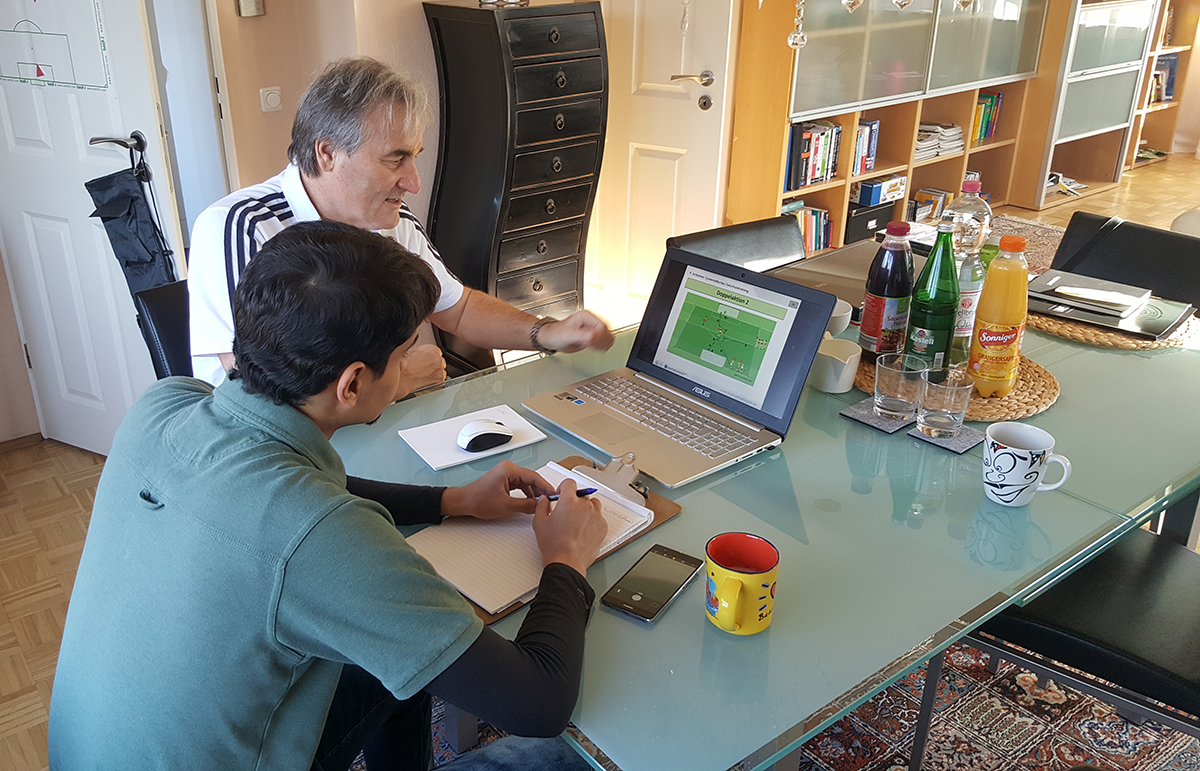 Theory – Topics:
Schedule for the 5-days-course
How to organize a training session and coaching tasks
Warming-up with drills and small sided games (part 1)
11 am: Match U19 Bundesliga – VfL Bochum – Borussia Dortmund (5:2)
Visiting the Youth Academy of VfL Bochum
Talks with head coach Jan Siewert and coaching director Alexander Richter.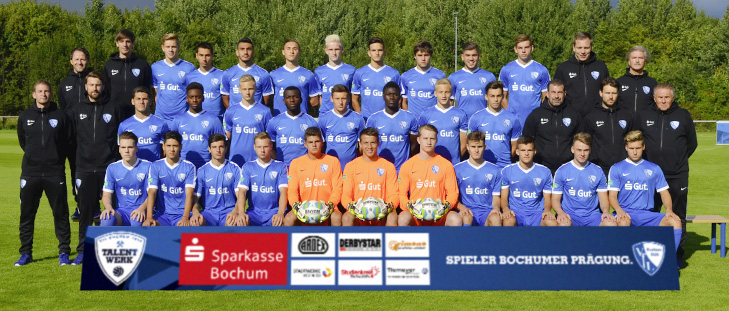 1 pm: Coaching Session of 1st Team VfL Bochum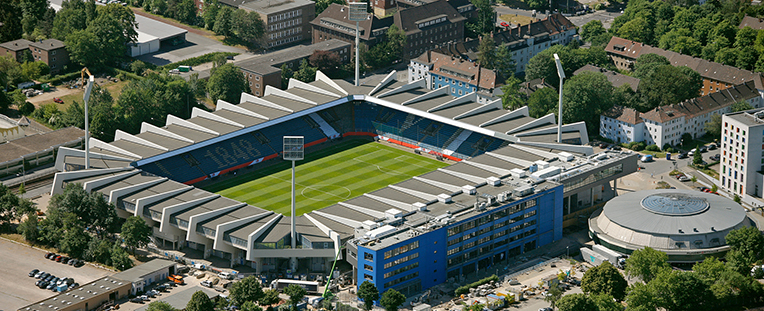 Talk with professional goalkeeper coach of VfL Bochum (2. Bundesliga) Peter Greiber.
End of first day: 3 pm

Monday, 13th
10:30 to 12:00 – Theory
Warming-up with drills and small sided games (part 2)
Coaching Finishing in Soccer – 8 Levels from Beginner to Professional (1)
How to use software for coaching soccer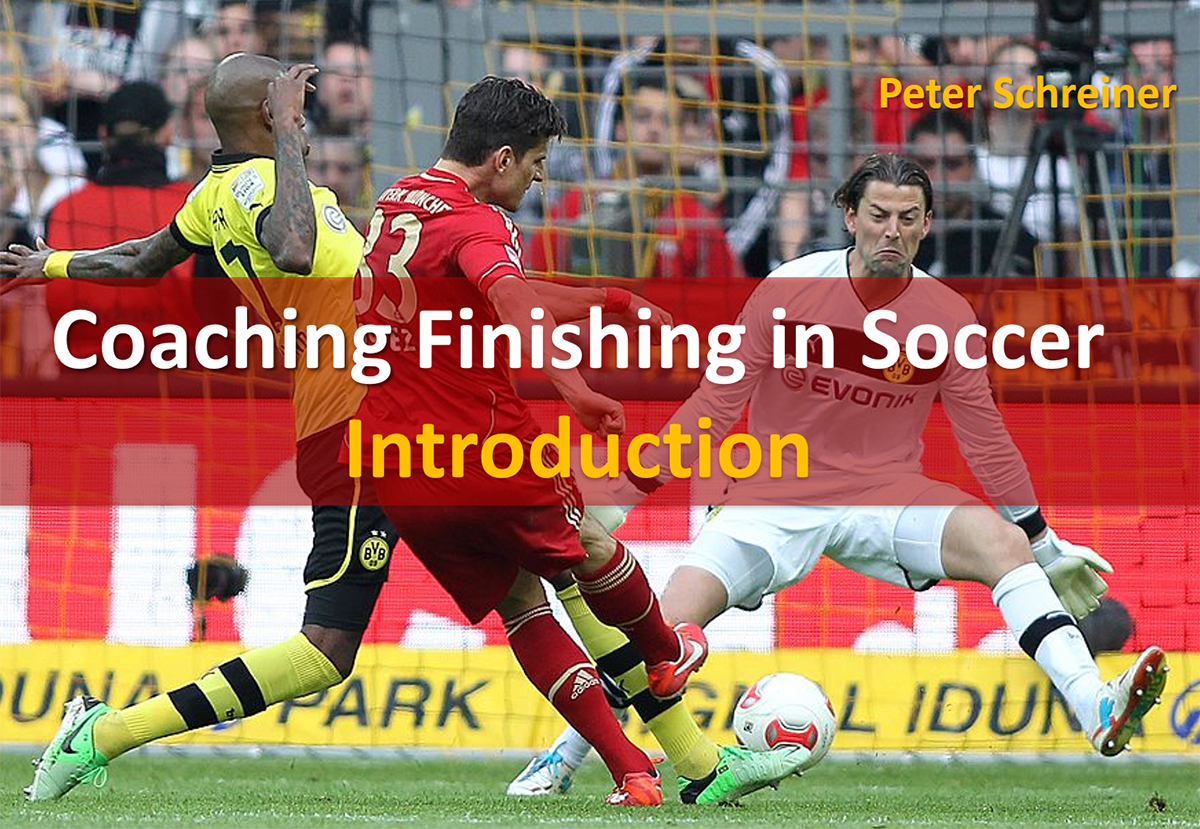 12:00 – 1 pm: Lunch
1 pm – 3 pm: Theory
Coaching Finishing in Soccer – 8 Levels from Beginner to Professional (2)
One-Touch and Combination Play (1)
How to use the APP CoachCenter to get more information about soccer coaching
Introduction of field sessions in the afternoon
4 pm: Field sessions at the local soccer club Heisinger SV
Field session 1: U8 – Special coaching session (dribbling and shooting for beginners)
Field session 2: U12 – Warming-up with kids, Shooting for advanced players

Tuesday, 14th
2 pm to 5 pm: Theory
Warming-up with drills and small sided games (part 3)
Coaching Finishing in Soccer – 8 Levels from Beginner to Professional (3)
One-Touch and Combination Play (2)
Developing Game Intelligence
How to use "Taktifol" for tactical discussions
Introduction of field sessions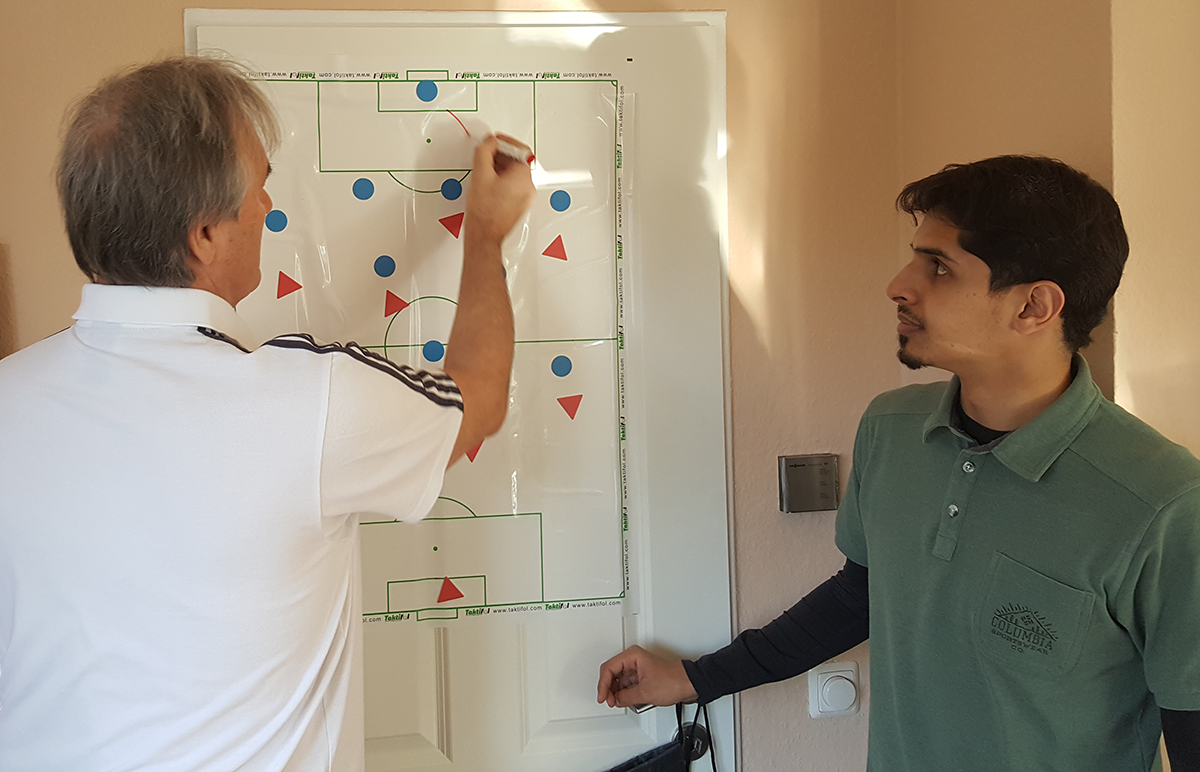 5:30 to 7 pm: Field session with U15
Warming-up drill
Passing and Combination play
Shooting drills
7 v 7 + GK
Wednesday, 15th
2 pm to 5 pm:
Coaching Finishing in Soccer – 8 Levels from Beginner to Professional (3)
One-Touch and Combination Play (2)
Developing Game Intelligence (1)
Introduction of field sessions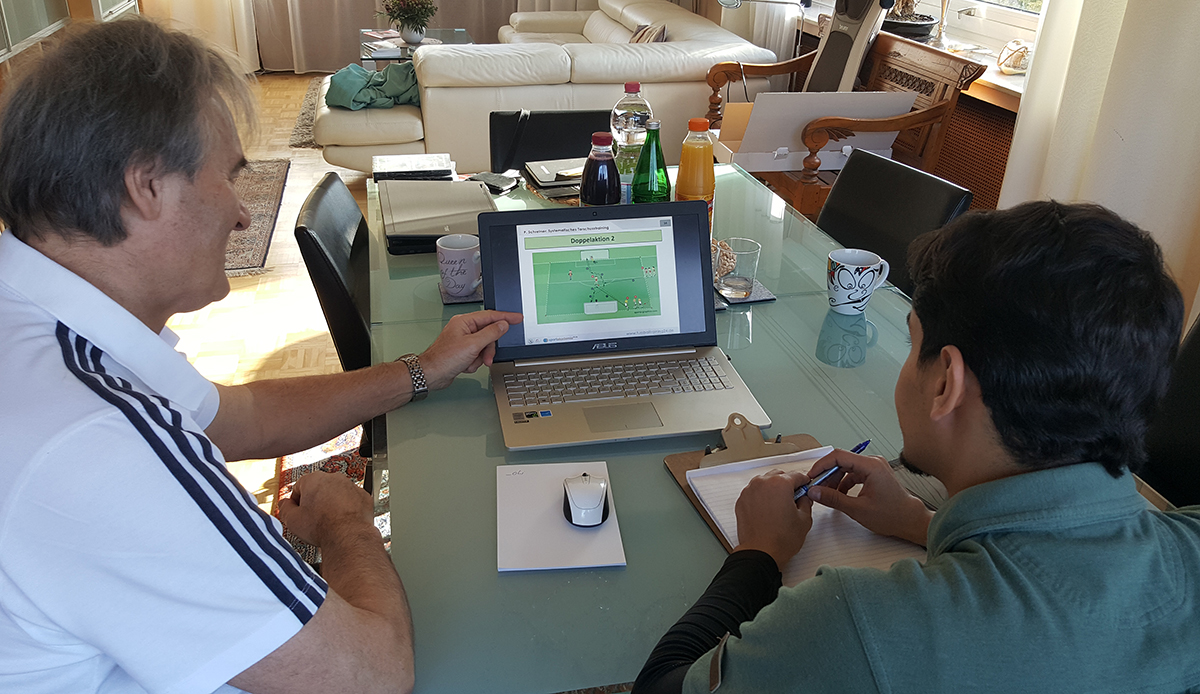 5:30 to 7 pm: Field session with U17
Warming-up drill
Passing and Combination play
Shooting under pressure
8v8 + GK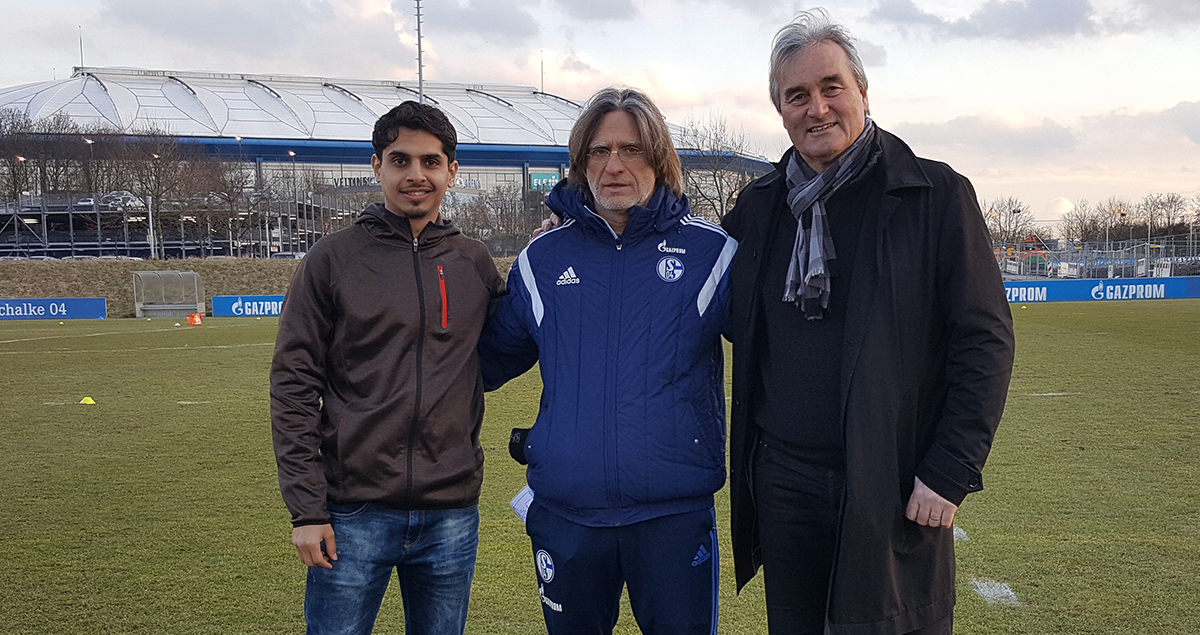 Thursday, 156h
2 to 3:30 pm: Theory
One-Touch and Combination Play (3)
Developing Game Intelligence (2)
Conclusion of the coaching course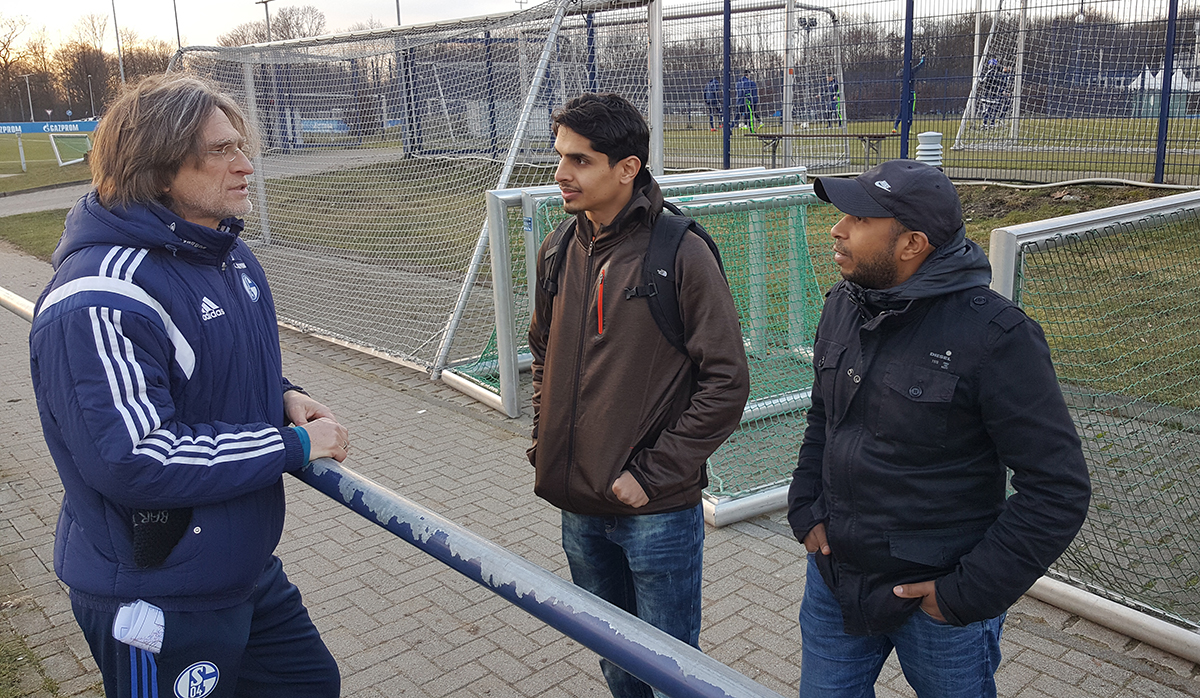 5:30 to 7 pm: Field session with U19 FC Schalke 04
Photos and talk with Norbert Elgert (professional head coach)
Warming-up drill
Passing and Combination play
Positional Play
10v10 + GK
Balance training in the gym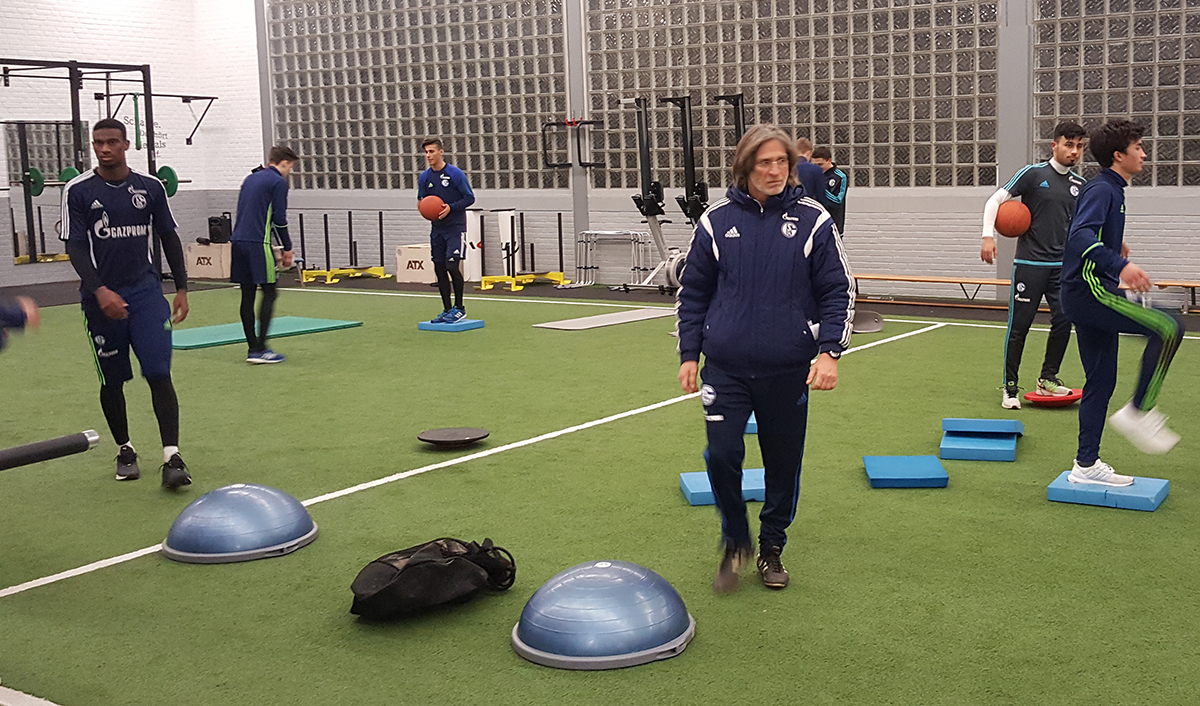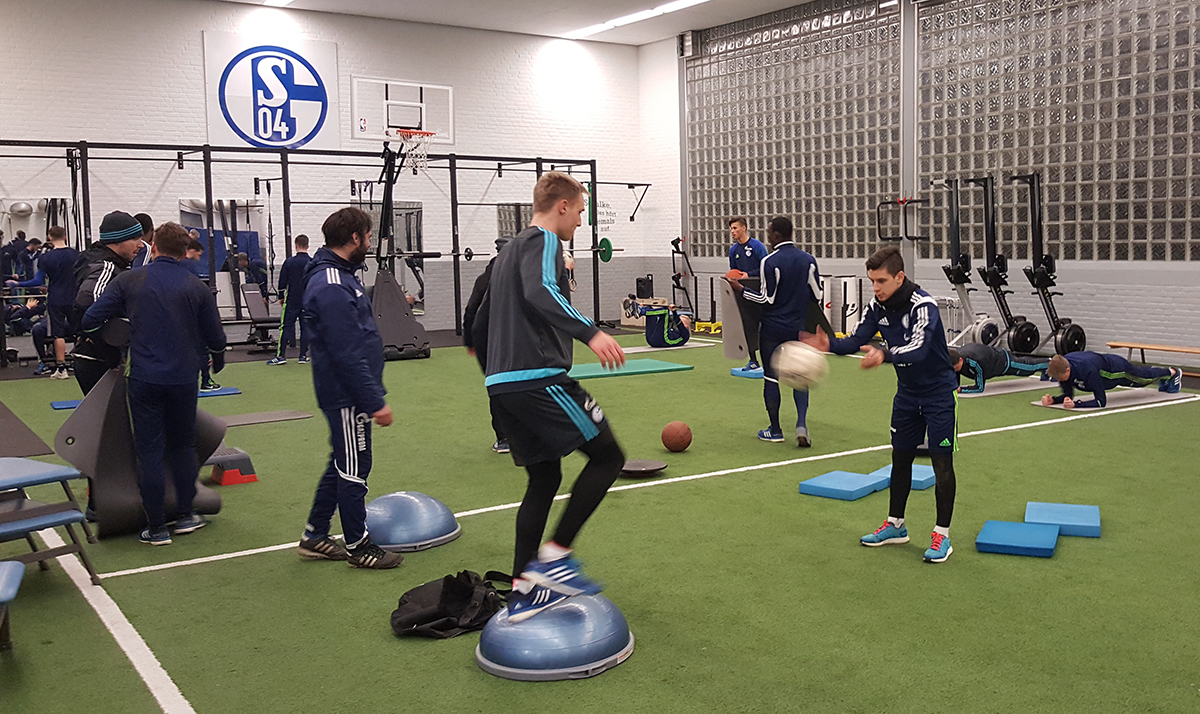 Last talk and Certificate of Institute of Youth Soccer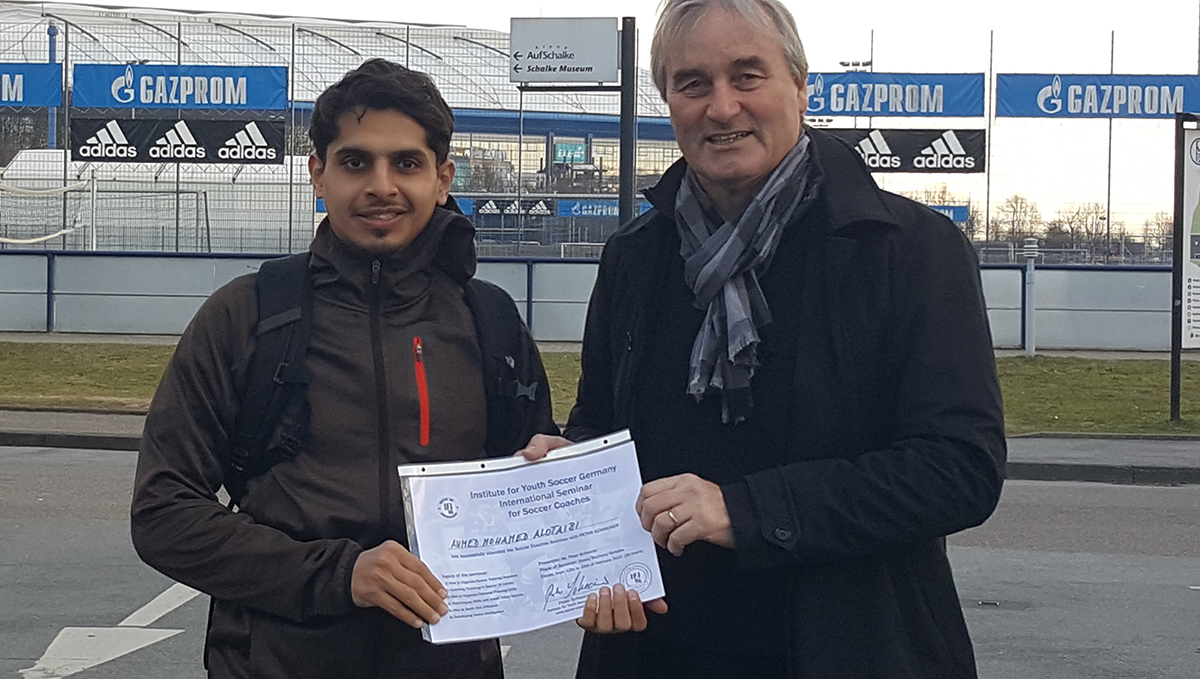 If you are interested in an indivdual soccer coaches seminar/course please contact: