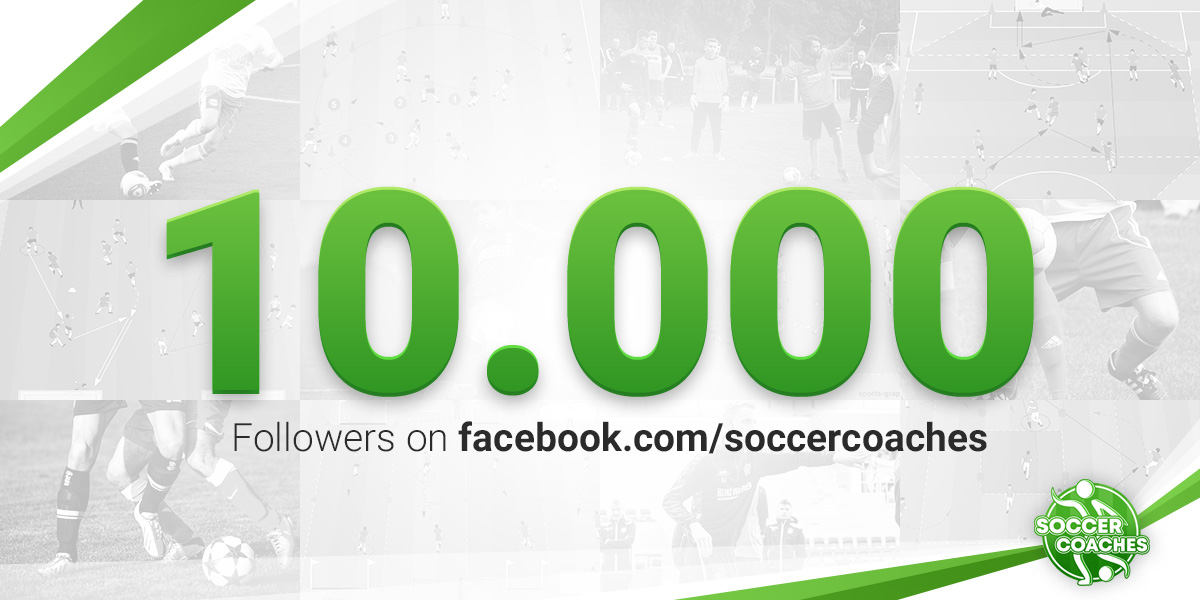 We are celebrating 10.000 Followers on our Soccer-Coaches Facebook Page. As a big thank you for all the support we have received, we are giving away a massive coaching package consisting of the following Videos and eBooks:
Soccer eBooks:
Soccer Videos:
How can I take part?
To take part just go to our Facebook page https://www.facebook.com/soccercoaches/
and tag 2 coaching friends in the comments. The winner will be announced by the 19th of April!
Again, a massive thank you to all our followers for making soccer-coaches.com such a great soccer community!