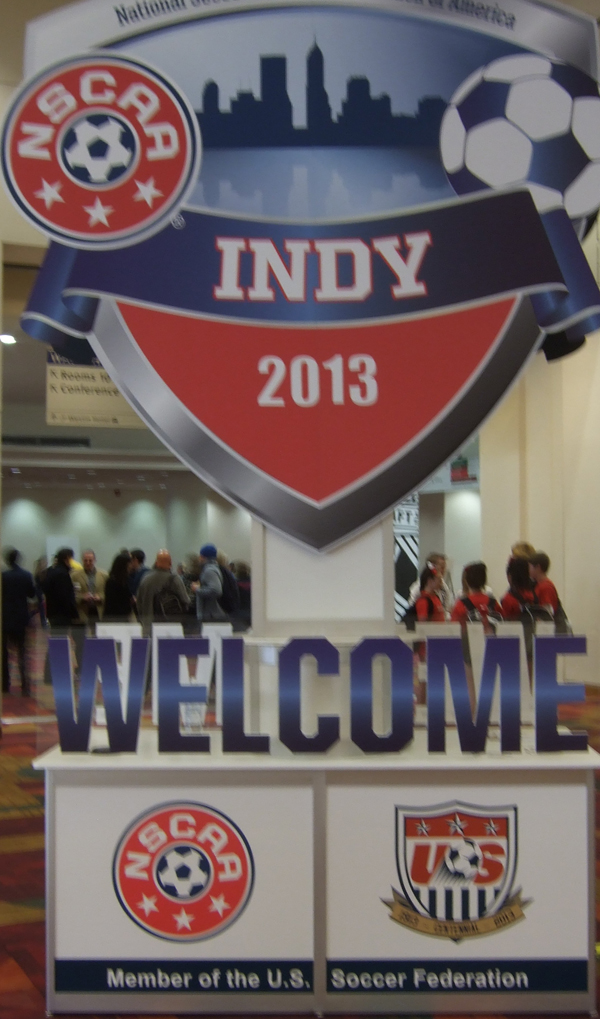 Soccer Coaches at the NSCAA Convention were impressed!
.
Ralf Peter has a lot of new fans because of his great presentations at the NSCAA Convention 2013. More than 2000 spectators were at the practical demonstration in Hall A.
Ralf Peter got a lot of positiv feedball at the NSCAA Convention when going around.
.
His topics:
"Winning Ball Strategies With Organized Midfield pressing." (practical session)
.
"Winning the Ball Strategies – Analysis and Comparison" (class room session)
.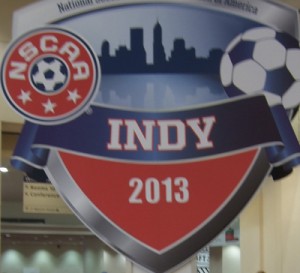 It was a great trip to the NSCAA!
.